August 19, 2022
Featured Condominium: Rycroft Tower #1411R
The Park on Ke'eaumoku's residences are selling out fast. See a member of our Sales Consultants soonest to secure a spot at its amazing new condominium community.
 
Featured Unit
Located in the Rycroft Tower for $788,000, #1411R is an exquisite 751 sq ft 1-bedroom, 1-bathroom condominium featuring a private open-air lanai for a total of 915 square feet.
 
Enjoy phenomenal views of Honolulu's cityscape from unit #1411R's floor-to-ceiling windows. This Rycroft Tower unit also features a contemporary designed space with modern energy-efficient appliances, a split A/C system, bike storage, and a parking stall.
 
This one-of-a-kind residence on the 14th floor provides easy access to the expansive amenity deck with a movie theatre, infinity pool, private BBQ pavilions, fitness center, sauna, and co-working space. No elevator is necessary; you just need to walk down to the other end of the hallway!
 
To learn more about condo #1411R, contact our Sales Consultants at 808-762-0178 or visit our Showroom at 1440 Kapiolani Blvd., Suite 1020, daily from 10 am – 5:30 pm. Visit The Park on Ke'eaumoku online at www.theparkonkeeaumoku.com.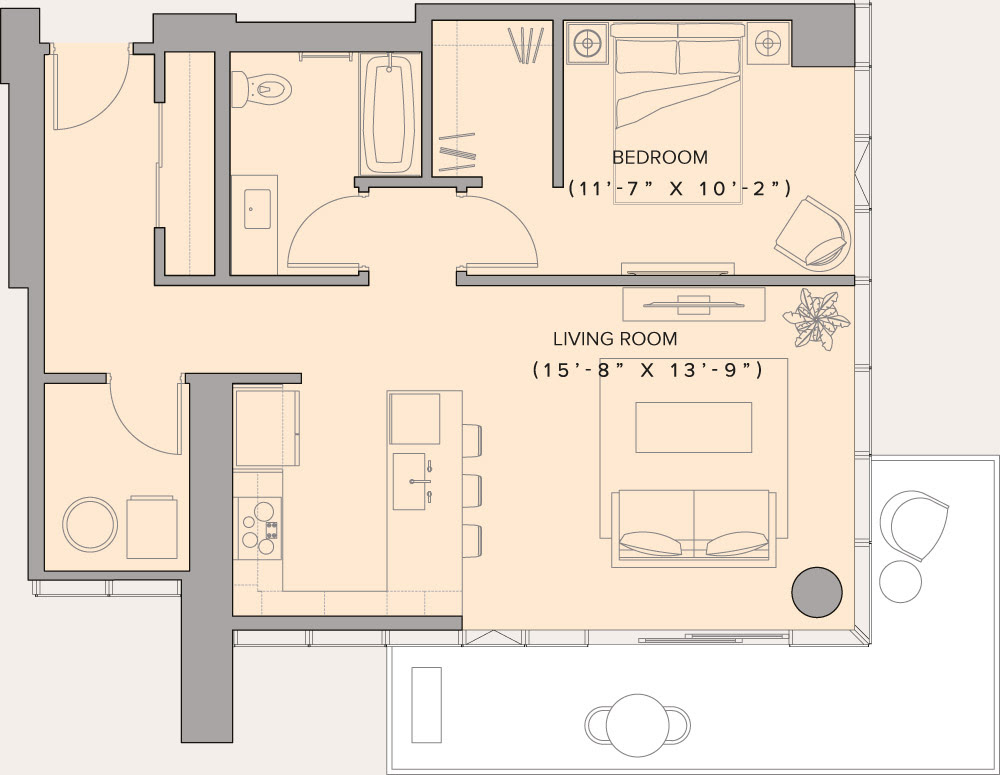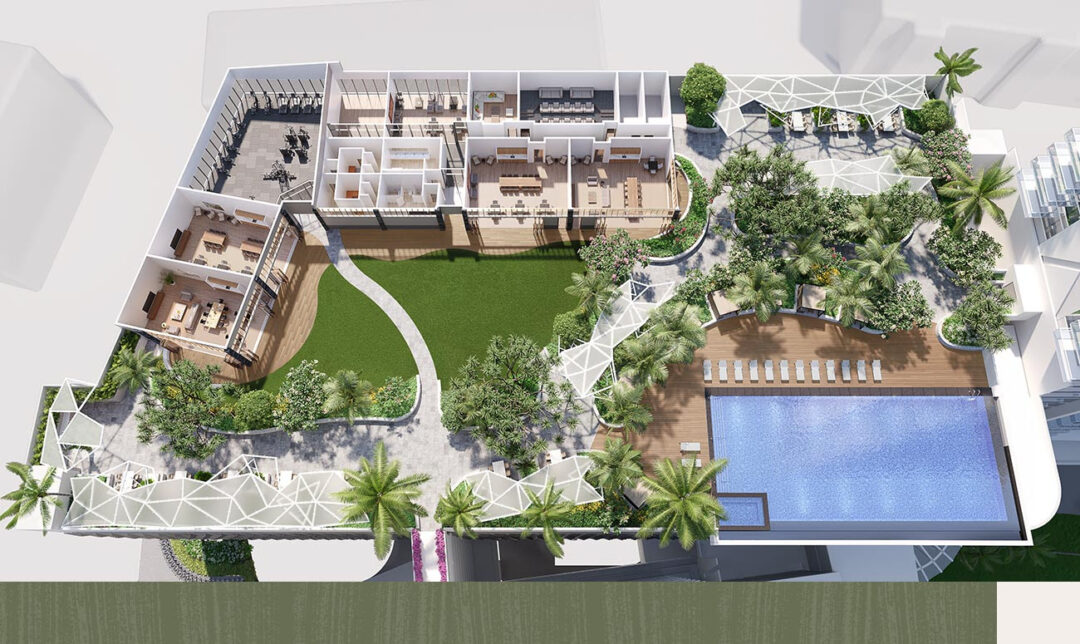 Andrew J. Leitheiser
RB-22557
(808)-781-5378
Jordyn Oriole
RS-83393
(808) 499-7019
Caroline M. Miller
RB-21113
(808) 630-9396
Khai Tran
RS-67959
(808) 392-8822
Catherine Trinh Kim
RS-74527
(808) 542-6573
Kris Choo
RS-68536
(808) 561-9498
Cherie H. Dang
RS-69600
(808) 225-0865
Liza P. Erickson
RB-10894
(808) 348-9745
Hyesun Lee Hong
RS-80760
(808) 398-6521
Mikako T. Borden
RS-61153
(808) 497-6211
Jackie Chiaki Hasegawa
RB-20436
(808) 783-1320
Naoko Okada
RS-74433
(808) 388-1073
Joe Di Condina
RS-80617
(917) 854-5069
Raymond Kang
RS-72999
(808) 772-6738
John Gephart
RB-23240
(808) 203-7424
Stephanie K. Chan
RS-81212
(808) 219-5840
Jordan T. Kam
RS-66171
(808) 351-0876
Tiffany Higa-Doi
RS-81900
(808) 425-6220