An outdoor hub of beauty, tranquility, and community
The Grove at The Park on Keeaumoku offers the residents and community a great shopping and dining experience in an outdoor setting. Let The Grove be your new favorite destination.
THE PARK
A green space to relax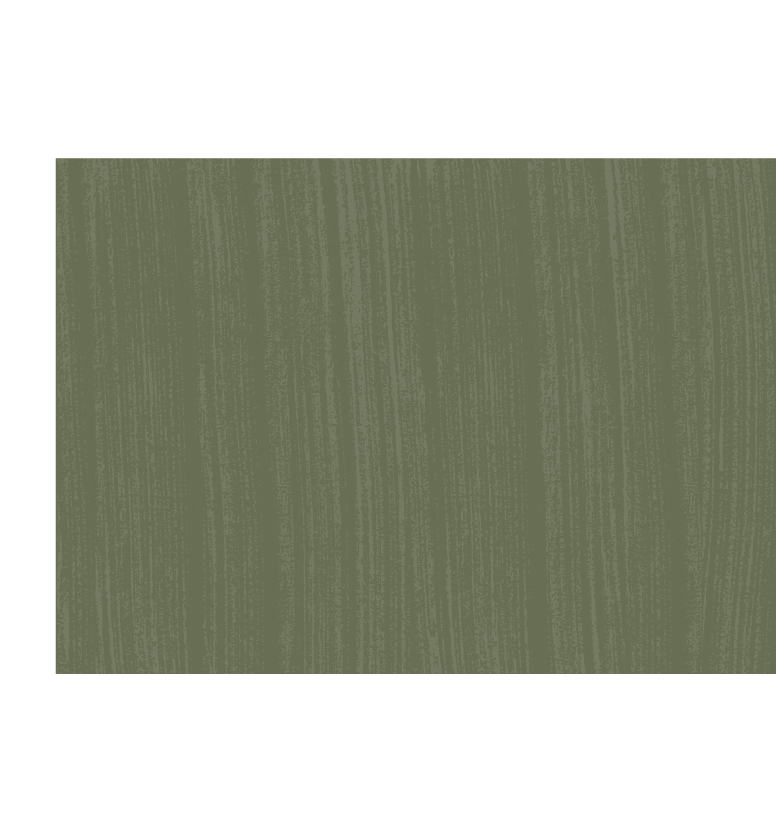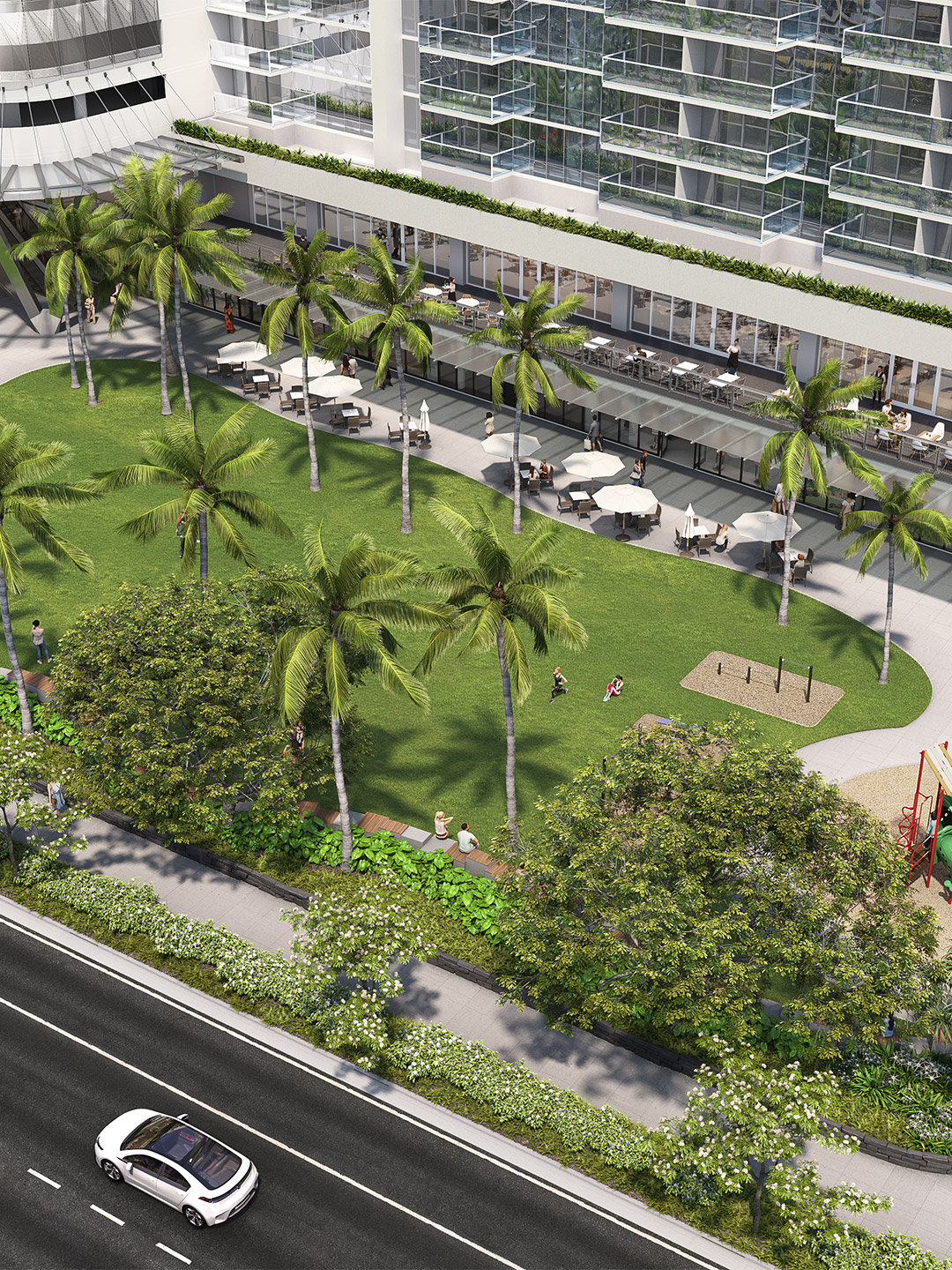 This nearly half-acre of lush tropical landscape features plenty of seating, a tot-lot for kids to play, and vast amounts of green space for picnics or just taking in the beautiful scenery.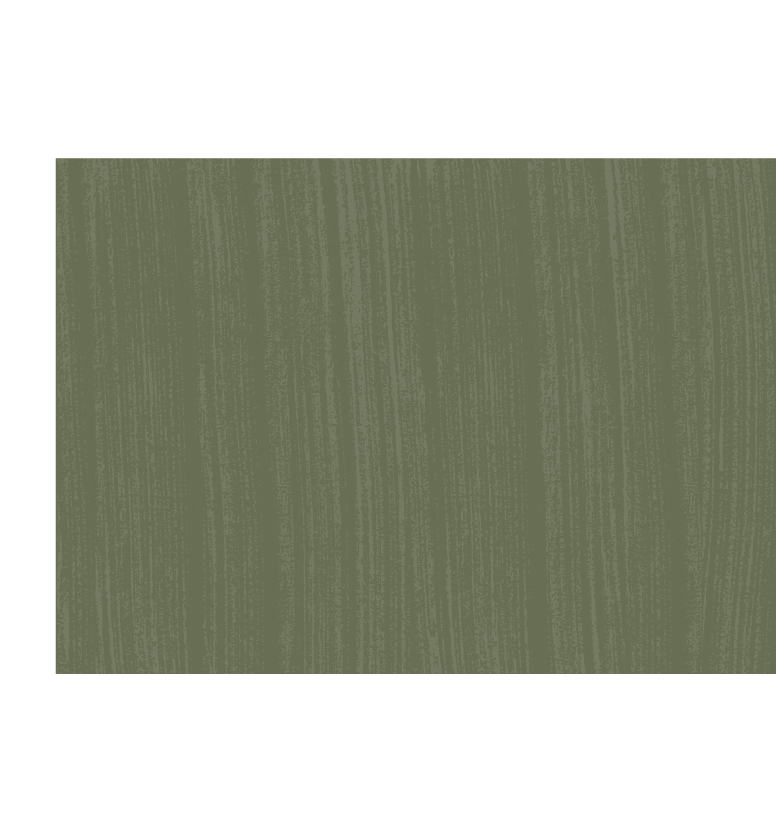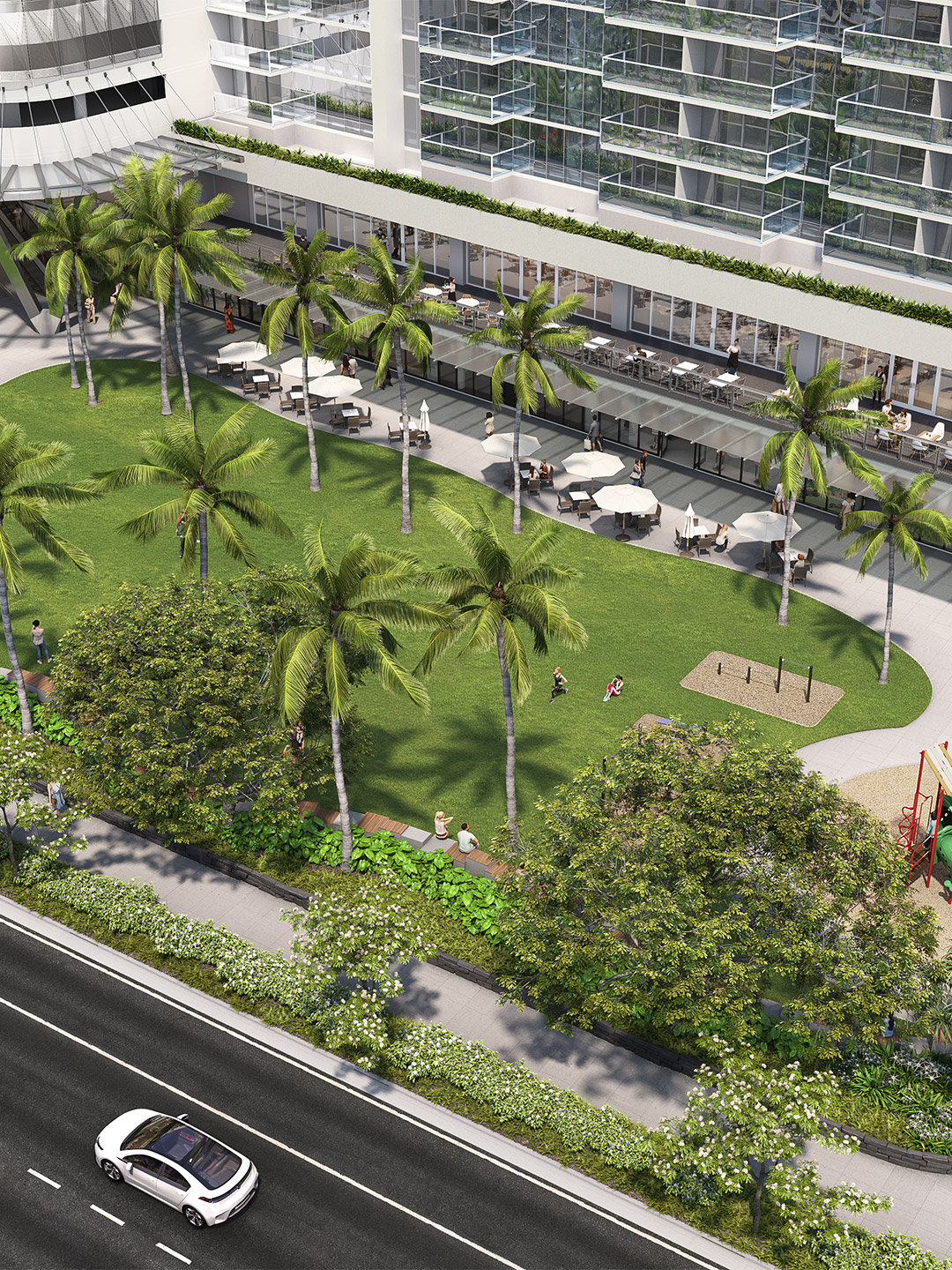 v
Food Hall
A vibrant dining destination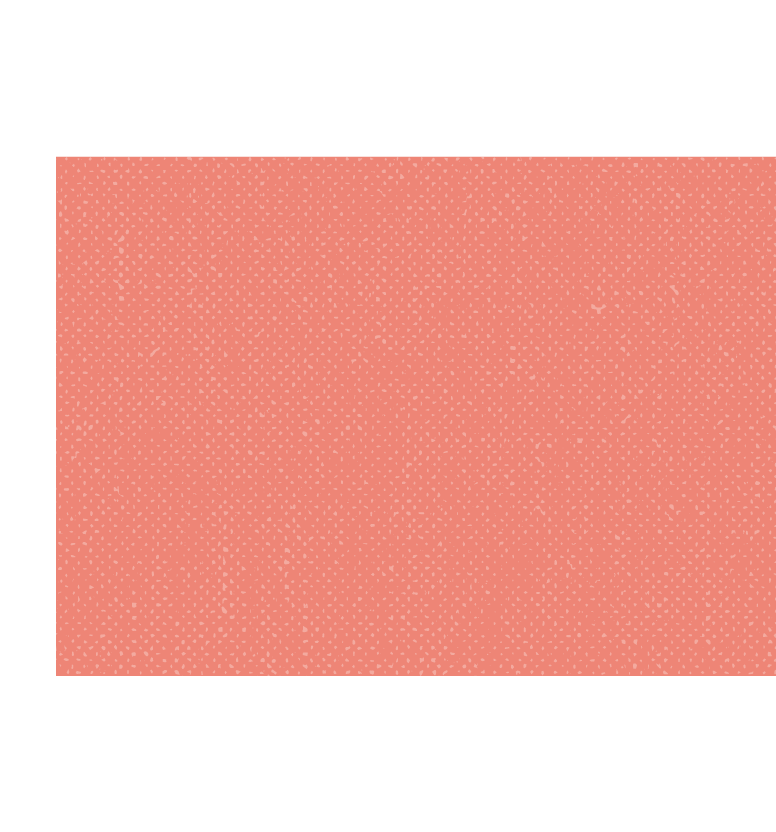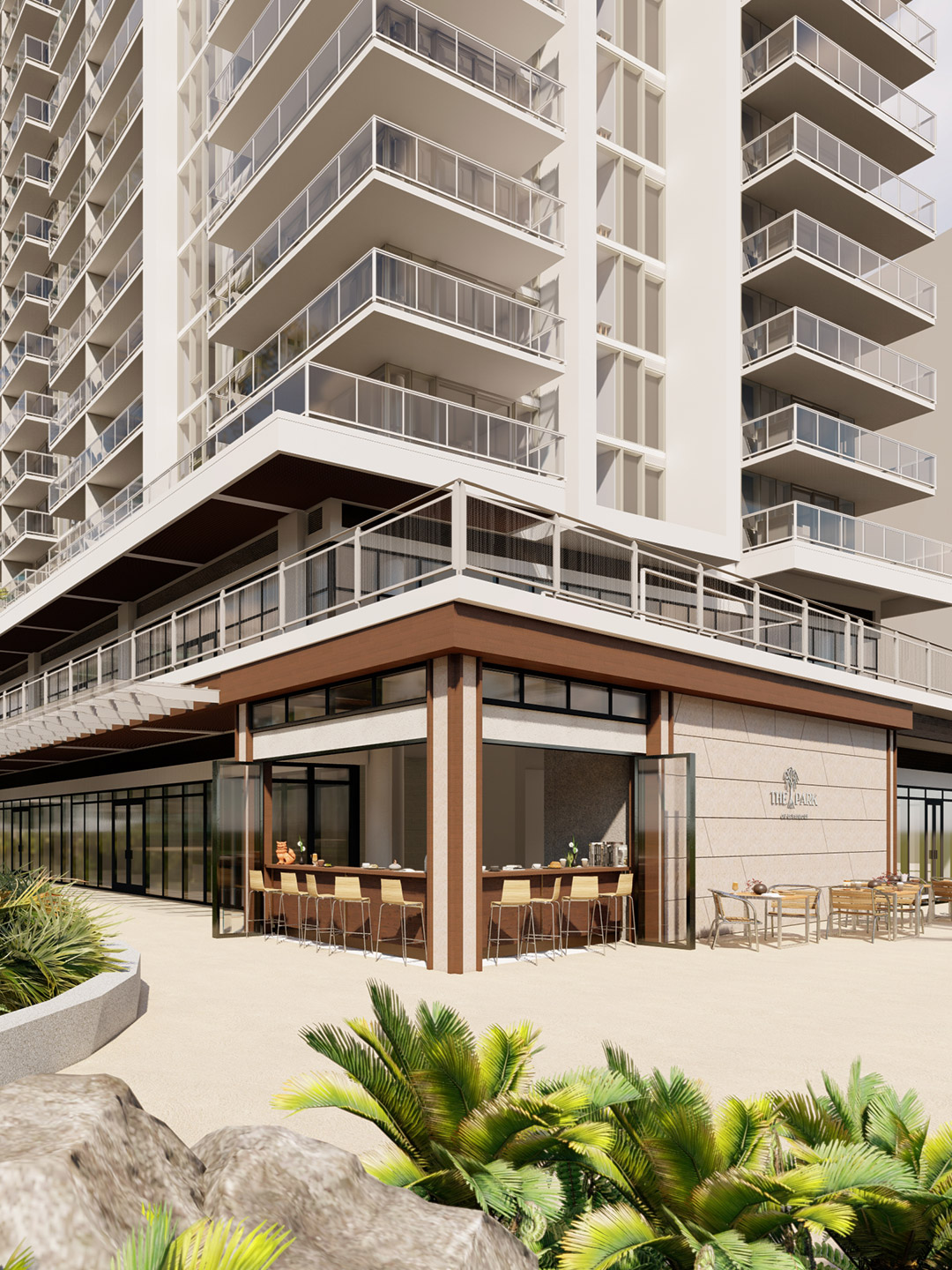 Located on the ground floor of The Park on Keeaumoku's Liona Tower, the 11,200-square-foot dining venue is created for residents and visitors alike. It features indoor and outdoor seating areas with multiple restaurants and a full service bar. The epicurean gathering place promises a delicious selection of cuisine to Honolulu's Midtown Ala Moana neighborhood.
Island favorites Sorabol, Sushi-ii, Ireh, and Feast by acclaimed Chef Jon Matsubara are part of a growing list of restaurants that plan to be part of The Park.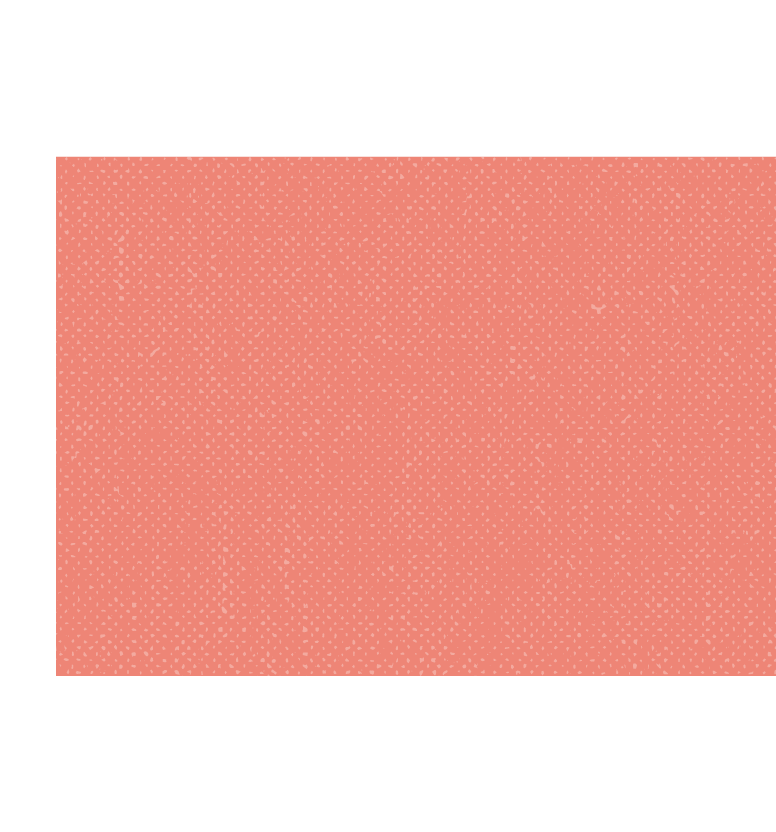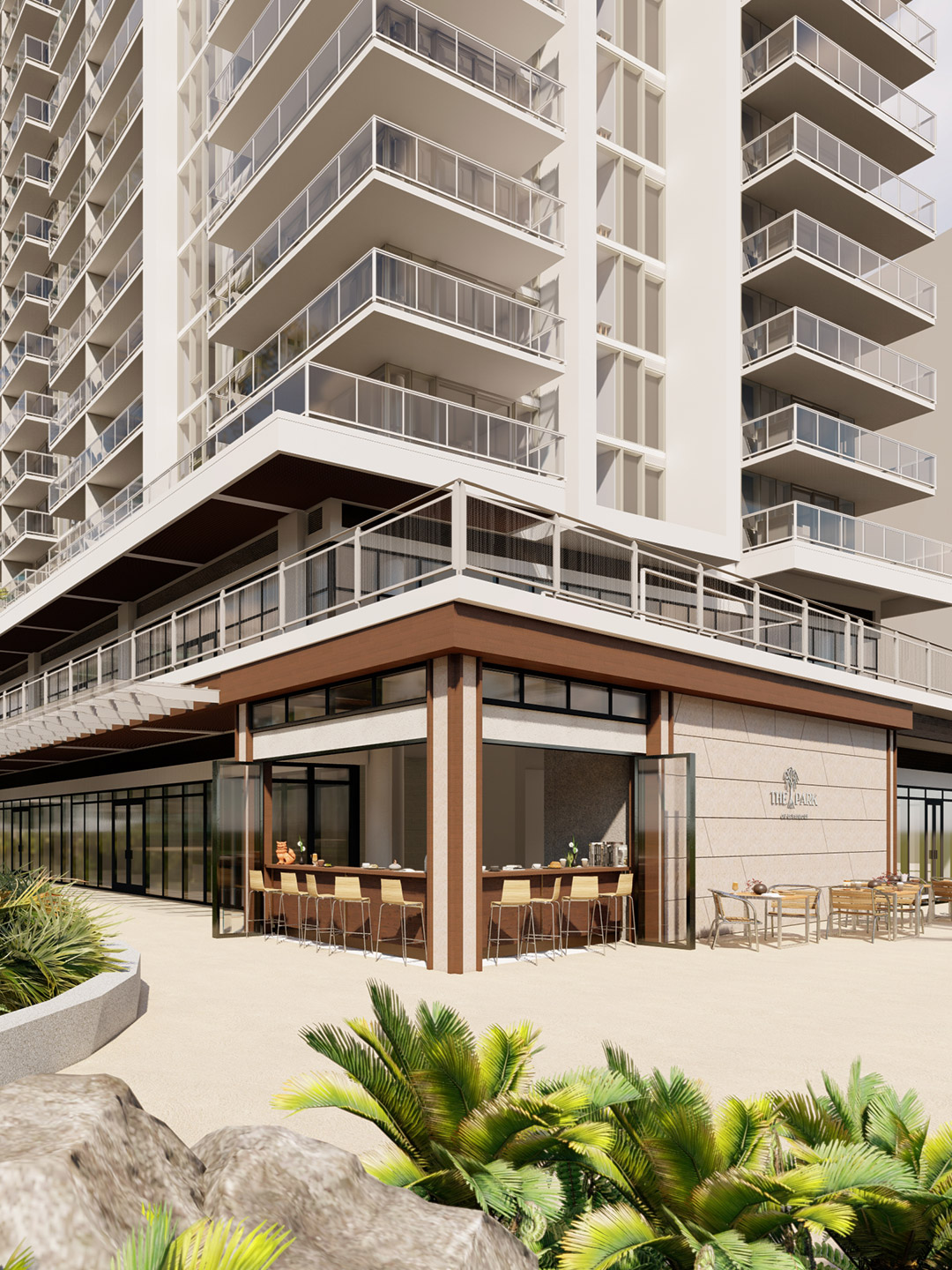 v
Commercial Space
Ideal location for new businesses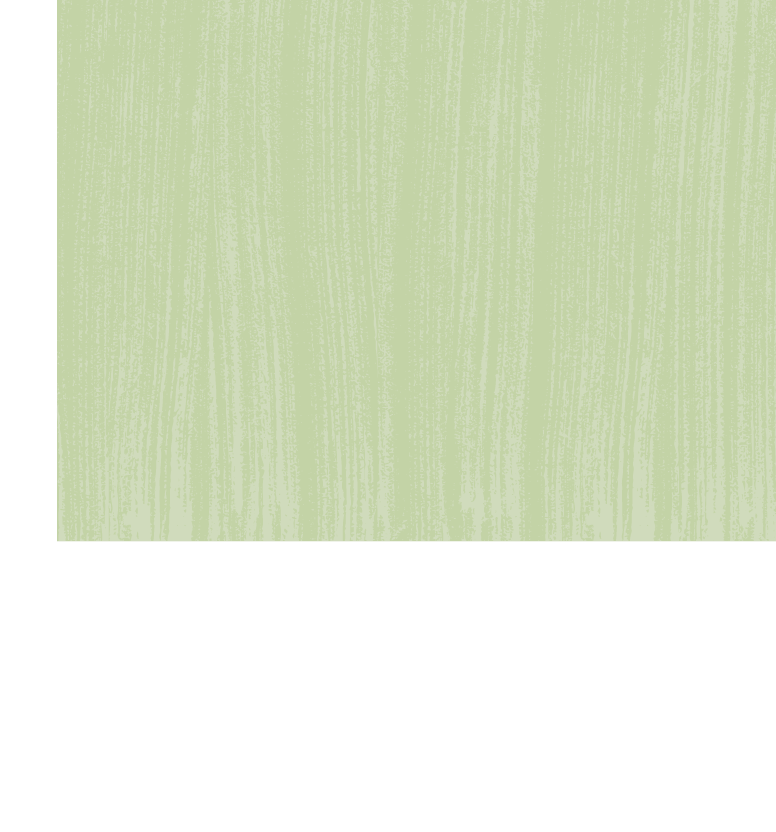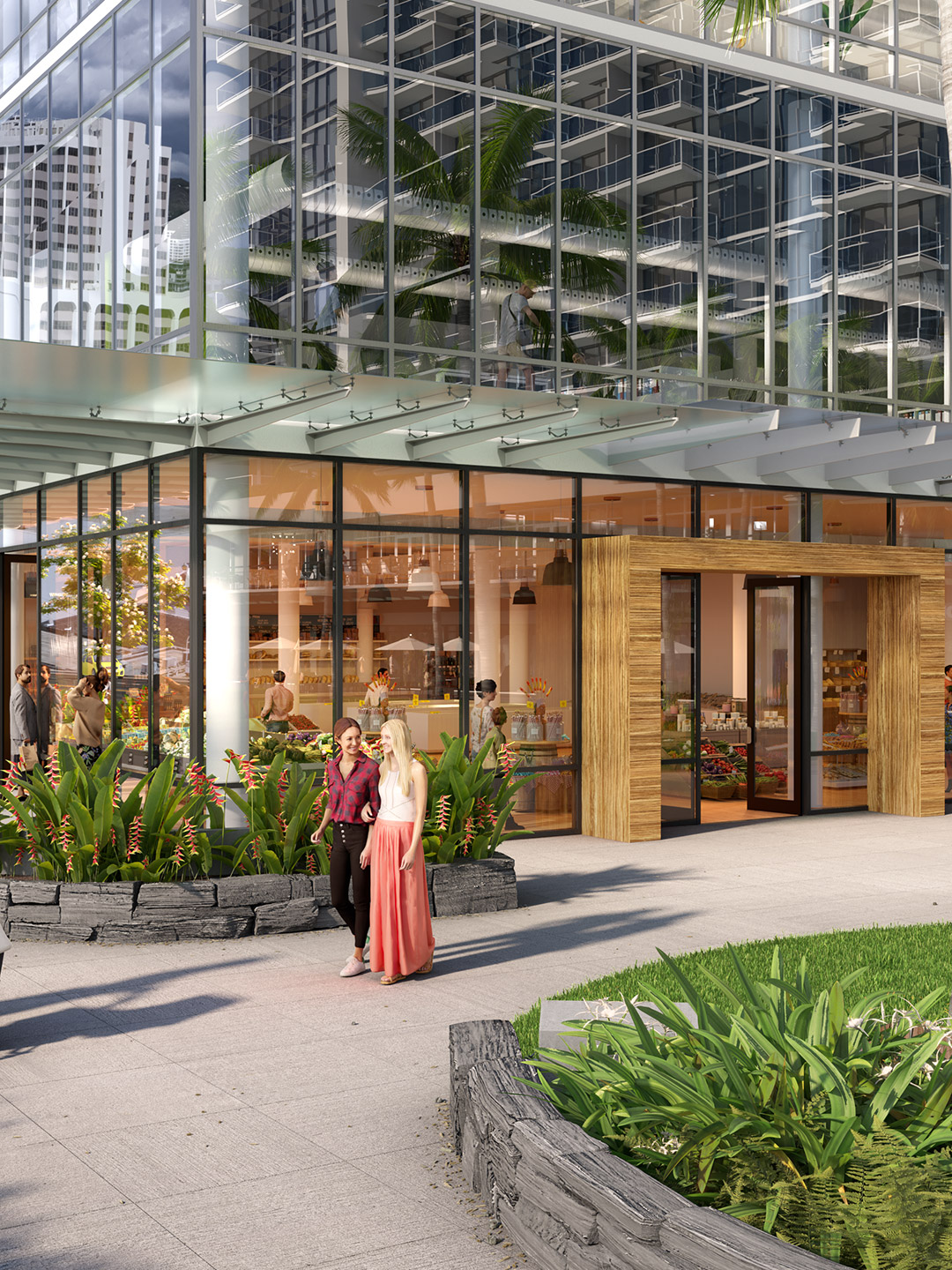 These infrastructure-ready retail spaces feature high ceilings, designated parking stalls, floor-to-ceiling glazing, and are located right on the park, making them highly visible and easy to access—not to mention the invaluable location right in the heart of Keeaumoku.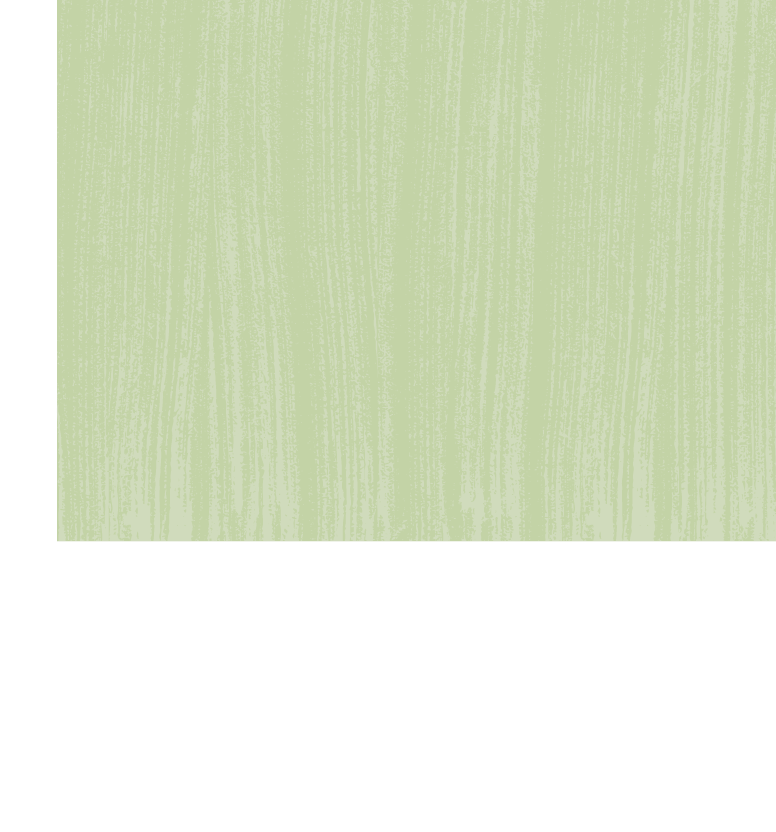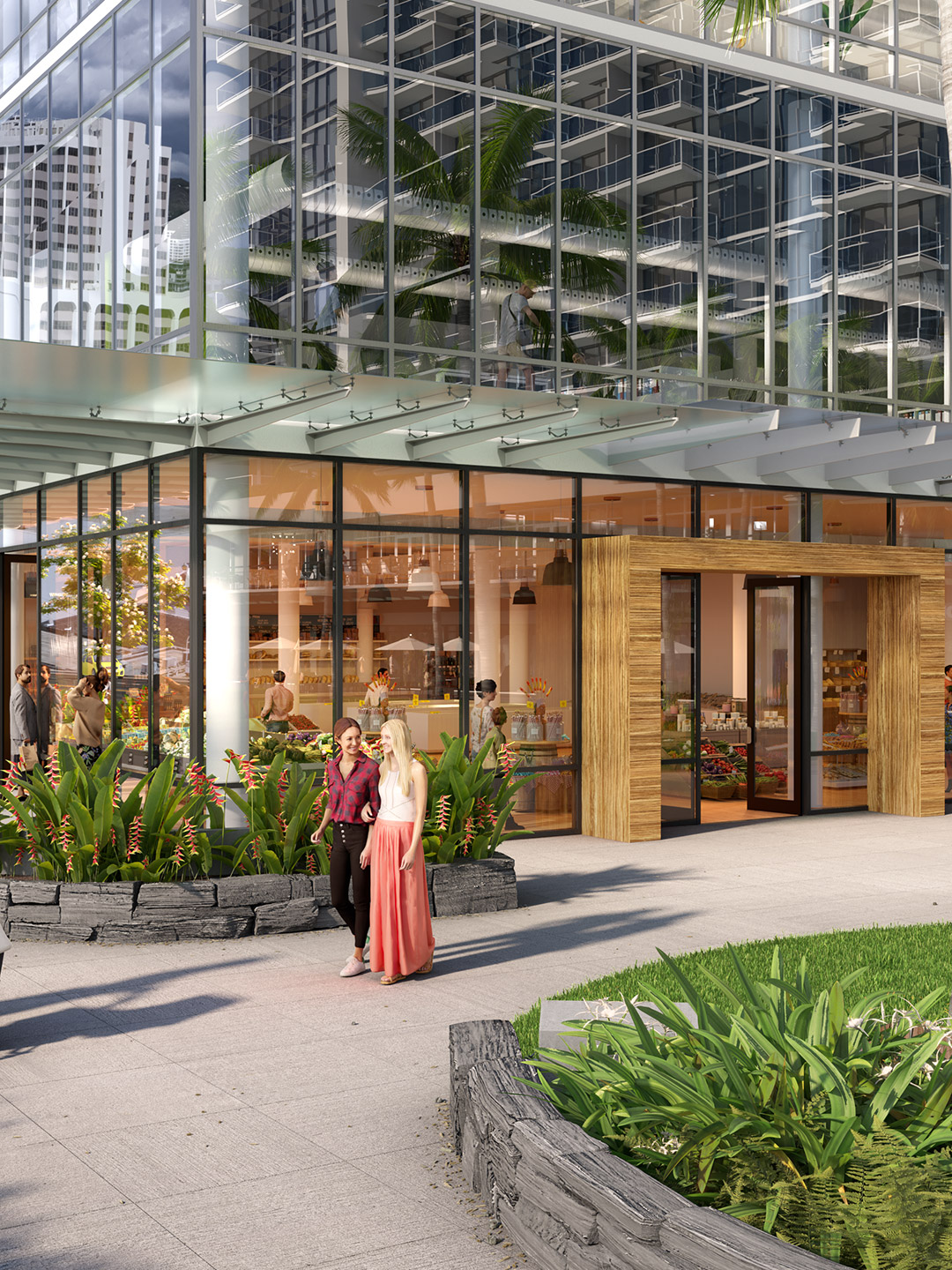 v