August 11, 2022
The Park on Ke'eaumoku Breaks Ground
It's official. On Friday, August 5th, The Park on Ke'eaumoku celebrated the groundbreaking of its upcoming twin towers project with an anticipated completion by 2025.

A traditional Hawaiian groundbreaking ceremony with blessings by Kahu Mana Caceres and the turning of the earth was attended by representatives of The Park's development team, Nan Chul Shin and Wyeth Matsubara along with Hawaii's dignitaries Mayor Rick Blangiardi, Senator Donna Mercado Kim, Representative Dale Kobayashi, Councilmember Calvin Say, and former Honolulu City Council Member Ann Kobayashi.

Stay tuned for exciting news on The Park on Ke'eaumoku's next steps and development updates.

For more information, visit The Park's Sales Gallery at 1440 Kapiolani Boulevard, Suite 1020. Our Sales Consultants are available Monday through Sunday from 10 am – 5:30 pm.
To discover more on The Park at Ke'eaumoku, visit www.theparkonkeeaumoku.com.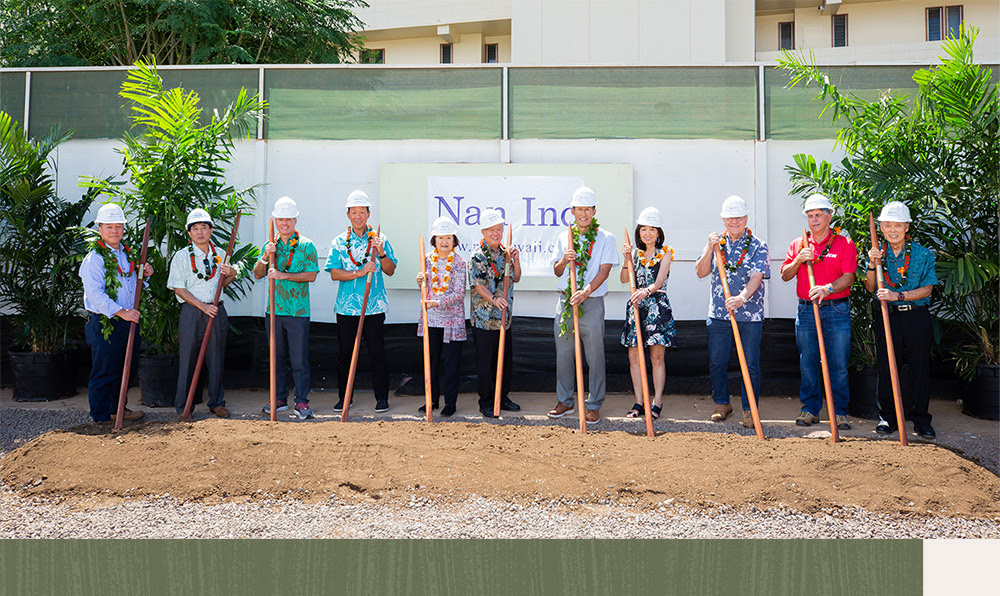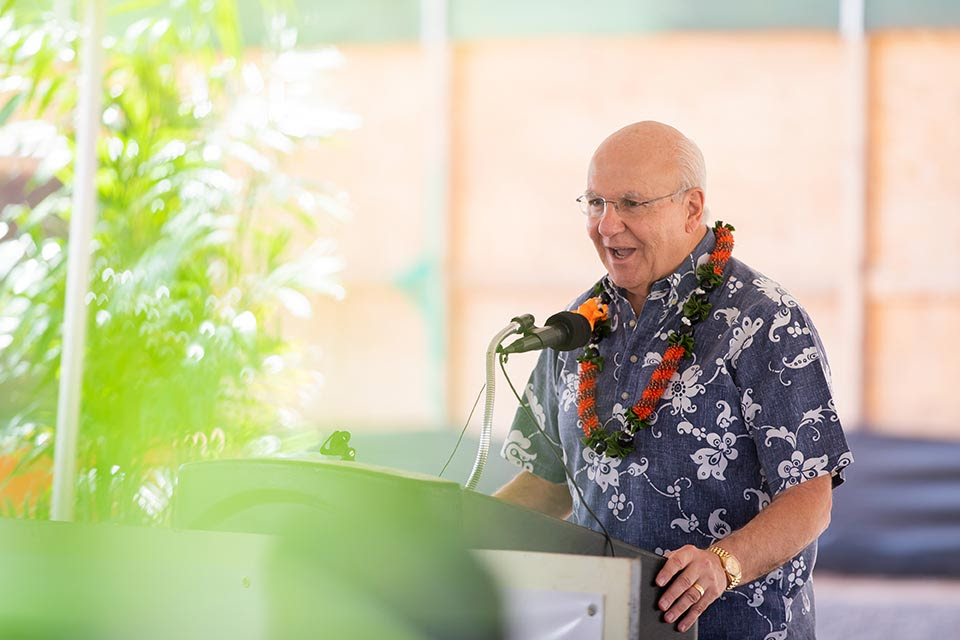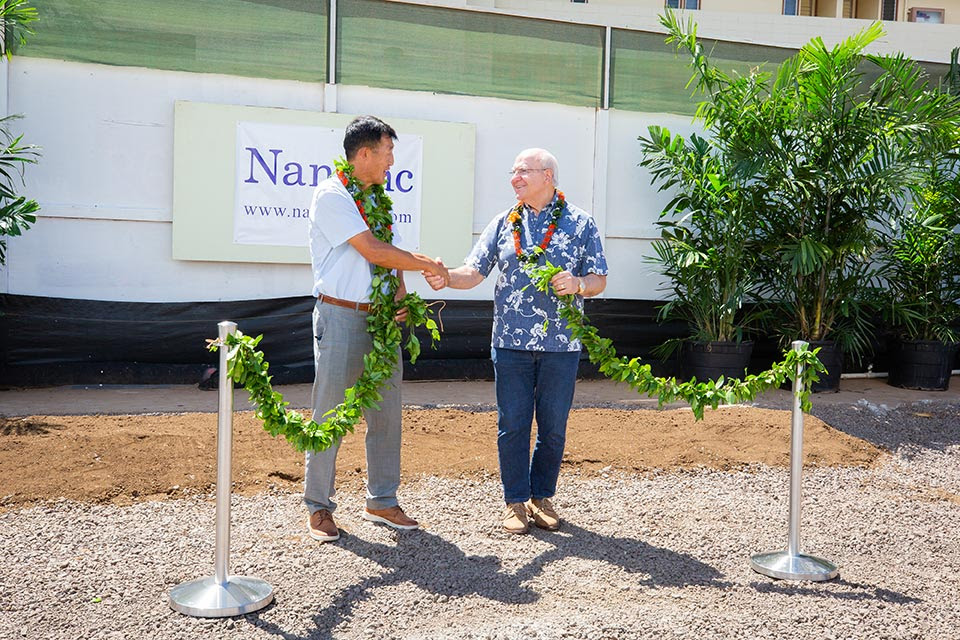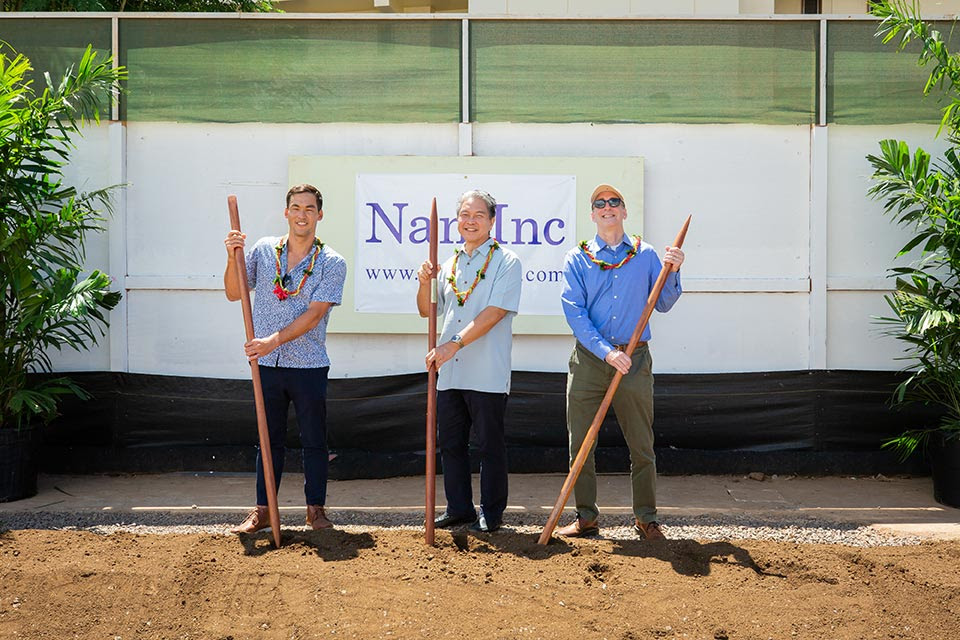 Andrew J. Leitheiser
RB-22557
(808)-781-5378
Jordyn Oriole
RS-83393
(808) 499-7019
Caroline M. Miller
RB-21113
(808) 630-9396
Khai Tran
RS-67959
(808) 392-8822
Catherine Trinh Kim
RS-74527
(808) 542-6573
Kris Choo
RS-68536
(808) 561-9498
Cherie H. Dang
RS-69600
(808) 225-0865
Liza P. Erickson
RB-10894
(808) 348-9745
Hyesun Lee Hong
RS-80760
(808) 398-6521
Mikako T. Borden
RS-61153
(808) 497-6211
Jackie Chiaki Hasegawa
RB-20436
(808) 783-1320
Naoko Okada
RS-74433
(808) 388-1073
Joe Di Condina
RS-80617
(917) 854-5069
Raymond Kang
RS-72999
(808) 772-6738
John Gephart
RB-23240
(808) 203-7424
Stephanie K. Chan
RS-81212
(808) 219-5840
Jordan T. Kam
RS-66171
(808) 351-0876
Tiffany Higa-Doi
RS-81900
(808) 425-6220