July 28, 2022
The Residences at The Park on Ke'eaumoku
Experience modern Ala Moana Residences crafted for comfort with care at The Park on Ke'eaumoku. Each unit has been specifically designed for you to enjoy the highest quality of life!
Featuring the most stunning views in Honolulu with contemporary finishes, The Park's Residences offer breezy outdoor lanais, split A/C systems, open floor plans and floor-to-ceiling windows.
Residences are available in studio, 1, 2, or 3-bedroom sizes, so whether you're looking for a cozy place to call your own or a home for your family, we have something for you.
Learn more about how The Park at Ke'eaumoku's Residences have been made for the modern Hawaiian lifestyle and see what each unit has to offer at staging-thepark.kinsta.cloud.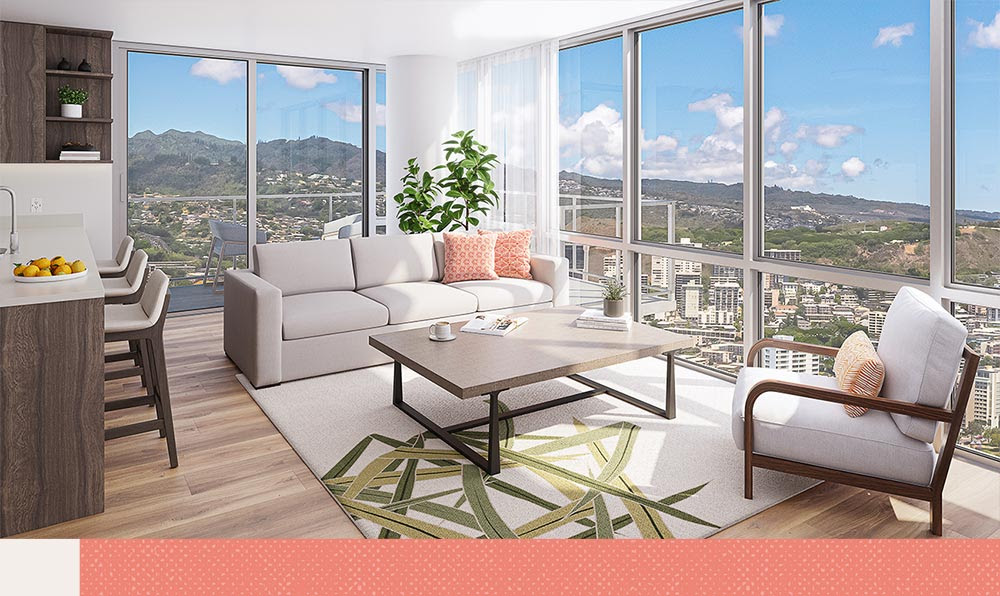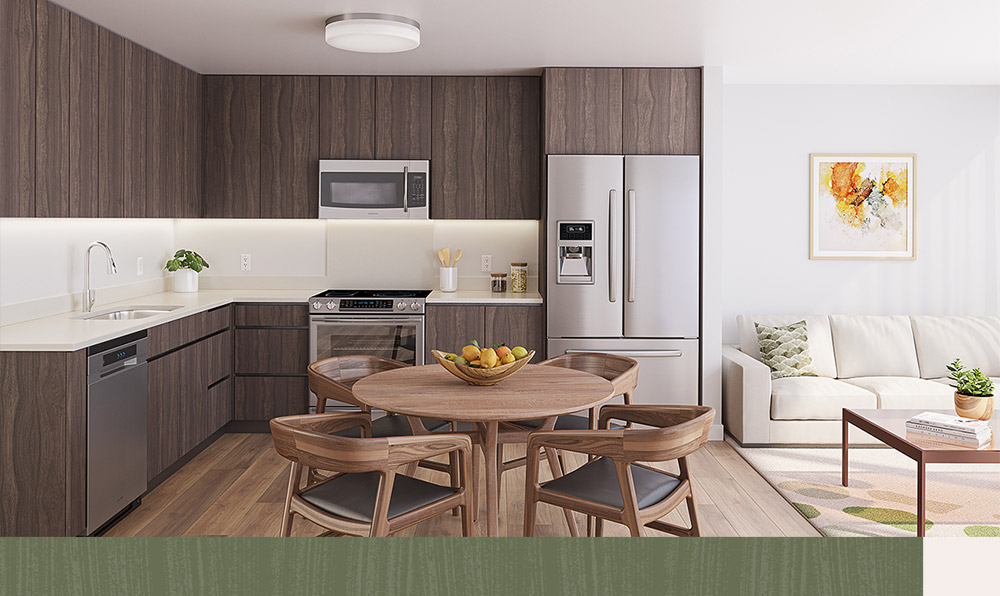 Andrew J. Leitheiser
RB-22557
(808)-781-5378
Jordyn Oriole
RS-83393
(808) 499-7019
Caroline M. Miller
RB-21113
(808) 630-9396
Khai Tran
RS-67959
(808) 392-8822
Catherine Trinh Kim
RS-74527
(808) 542-6573
Kris Choo
RS-68536
(808) 561-9498
Cherie H. Dang
RS-69600
(808) 225-0865
Liza P. Erickson
RB-10894
(808) 348-9745
Hyesun Lee Hong
RS-80760
(808) 398-6521
Mikako T. Borden
RS-61153
(808) 497-6211
Jackie Chiaki Hasegawa
RB-20436
(808) 783-1320
Naoko Okada
RS-74433
(808) 388-1073
Joe Di Condina
RS-80617
(917) 854-5069
Raymond Kang
RS-72999
(808) 772-6738
John Gephart
RB-23240
(808) 203-7424
Stephanie K. Chan
RS-81212
(808) 219-5840
Jordan T. Kam
RS-66171
(808) 351-0876
Tiffany Higa-Doi
RS-81900
(808) 425-6220