July 07, 2022
Get to Know Our Sales Agents
Our Sales Team at The Park on Ke'eamoku is backed by Coldwell Banker Realty, Hawai'i's most respect name in real estate. This week, meet one of our experienced Sales Agents: Raymond Kang.

Q: What aspects of The Park on Ke'eaumoku do you have the most fun talking about with buyers?
A: The Park on Ke'eaumoku is so centrally located and convenient. The Grove offers a wide array of retail and restaurants. You can literally go downstairs for dinner (dine-in or take-out) after a day of work. Grocery shopping is effortless with Sam's Club just across the street. Plus, there's easy access to the freeway to get to other destinations. And of course, the resort-like amenities are amazing.

Q: What is your favorite floor plan at The Park?
A: My favorite floor plan is stack #12. It has a huge wrap-around lanai and is an end unit. The bedrooms are in separate corners for privacy and U-shaped kitchen is especially spacious.

Q: What got you into selling real estate and condominiums in particular?
A: Selling real estate was my first job. I love going to open houses! This passion led me back to real estate after 15 years in the accounting profession. I grew up in Singapore living in an apartment, and I love to travel, so I have a special appreciation for condo living. Just lock it up and go – no yard work!

Q: What do you like to do in the area near The Park on your way in or out of work, or on a day off?
A: The Park's close proximity to Ala Moana Beach Park allows me to be able to run or walk around the park daily. I love dining at the many restaurants in the neighborhood without having to drive too far.

Select units are available at The Park on Ke'eaumoku. Experience contemporary, modern living in residences designed for you to enjoy the highest quality of life.

Meet Raymond, who speaks both English and Mandarin, and the rest of the Sales Team by visiting The Park Sales Gallery, open daily from 10 a.m. to 5:30 p.m., Monday through Sunday.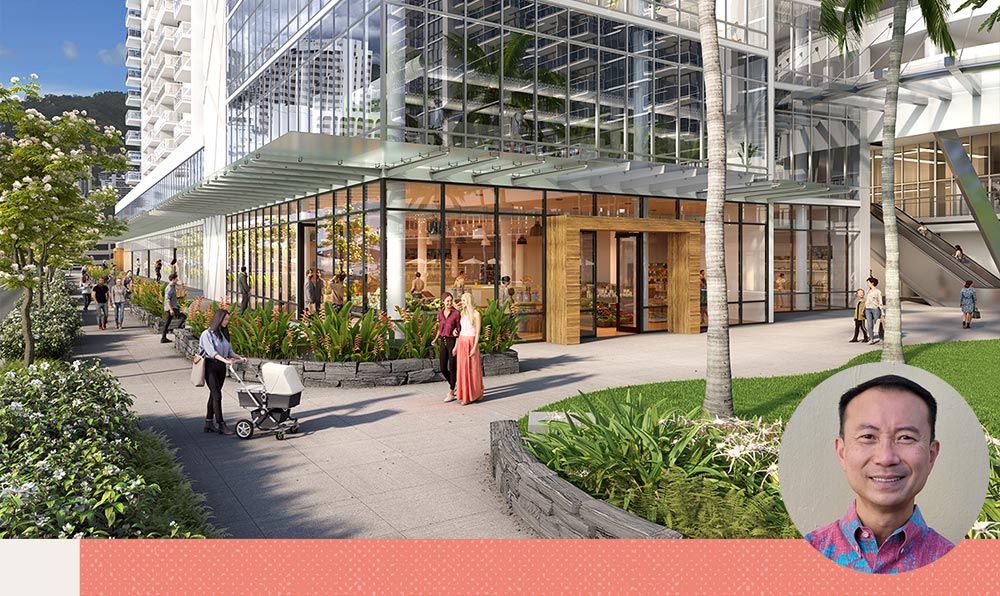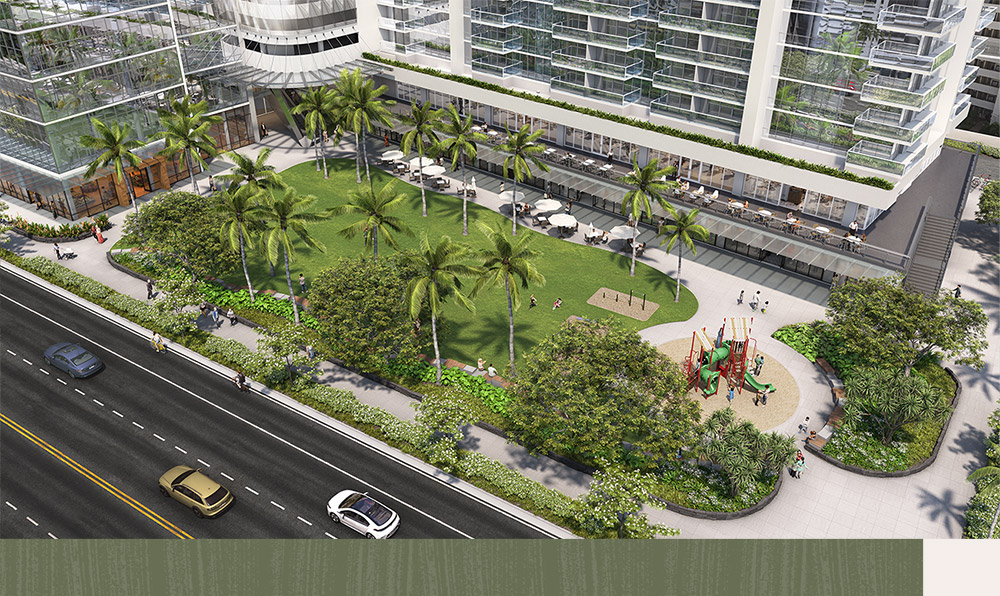 Andrew J. Leitheiser
RB-22557
(808)-781-5378
Jordyn Oriole
RS-83393
(808) 499-7019
Caroline M. Miller
RB-21113
(808) 630-9396
Khai Tran
RS-67959
(808) 392-8822
Catherine Trinh Kim
RS-74527
(808) 542-6573
Kris Choo
RS-68536
(808) 561-9498
Cherie H. Dang
RS-69600
(808) 225-0865
Liza P. Erickson
RB-10894
(808) 348-9745
Hyesun Lee Hong
RS-80760
(808) 398-6521
Mikako T. Borden
RS-61153
(808) 497-6211
Jackie Chiaki Hasegawa
RB-20436
(808) 783-1320
Naoko Okada
RS-74433
(808) 388-1073
Joe Di Condina
RS-80617
(917) 854-5069
Raymond Kang
RS-72999
(808) 772-6738
John Gephart
RB-23240
(808) 203-7424
Stephanie K. Chan
RS-81212
808) 219-5840
Jordan T. Kam
RS-66171
(808) 351-0876
Tiffany Higa-Doi
RS-81900
(808) 425-6220