Enjoy a lifestyle unlike any other
This is more than just a place to live—it's a thriving, all-encompassing neighborhood where you have more time to focus on your quality of life. Welcome to the community.
Conveniently located in central Honolulu
The central location puts you near neighborhoods like Makiki and Punahou, as well as close to both the mountains and the ocean. You'll also be walking distance from many renowned restaurants and shops.
View Points of Interest
98

Walk Score

77

Transit Score

72

Bike Score


Bicycle: 580 residential bicycle spaces* and 51 additional for the commercial area** will be available. The King Street two-way protected bike path, linking residents to Kakaako and downtown Honolulu, is just two blocks away. There are also several Biki stops nearby.


Walking: Numerous shopping, dining, and recreation activities are within a quarter mile of The Park on Ke'eaumoku.


Public Transportation: Numerous stops for TheBus are nearby. One of the biggest hubs for TheBus at Ala Moana Center is just .4 miles away.


Car Share: The Park on Ke'eaumoku will host care share services for weekend errands or spontaneous adventures.
*The total number of bicycle parking spaces required for Project residences is 580. Purchasers of residential units in the Project may request bicycle parking spaces up to the total amount required for Project residents.
**The total number of bicycle parking spaces required for Project commercial leases is 51. Lessees of commercial space in the Project may request bicycle parking spaces for their employees and customers up to the total amount required for commercial lessees.
SHOPS
Walk to your favorite shops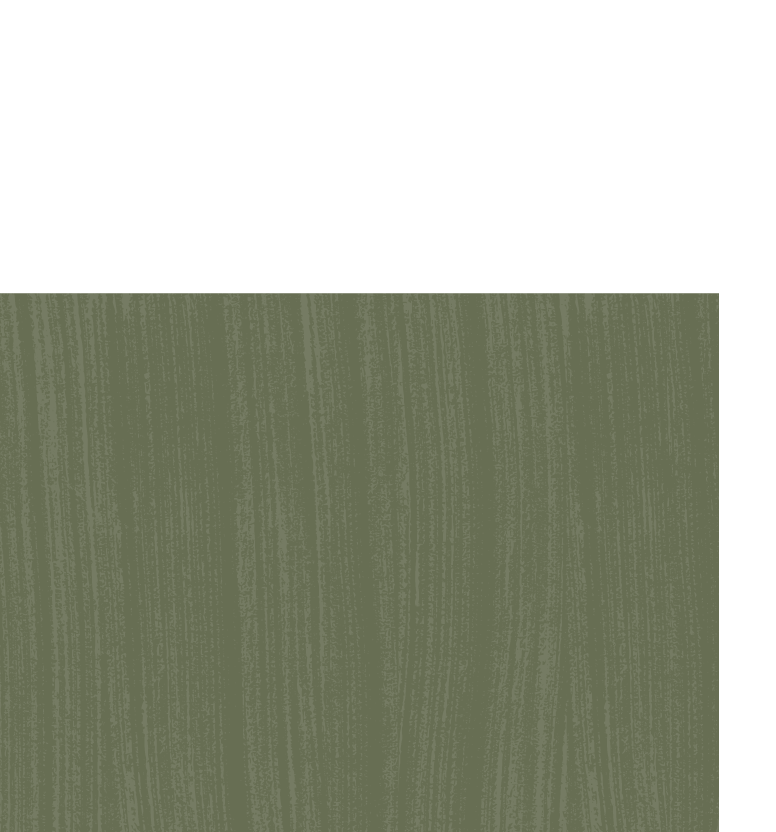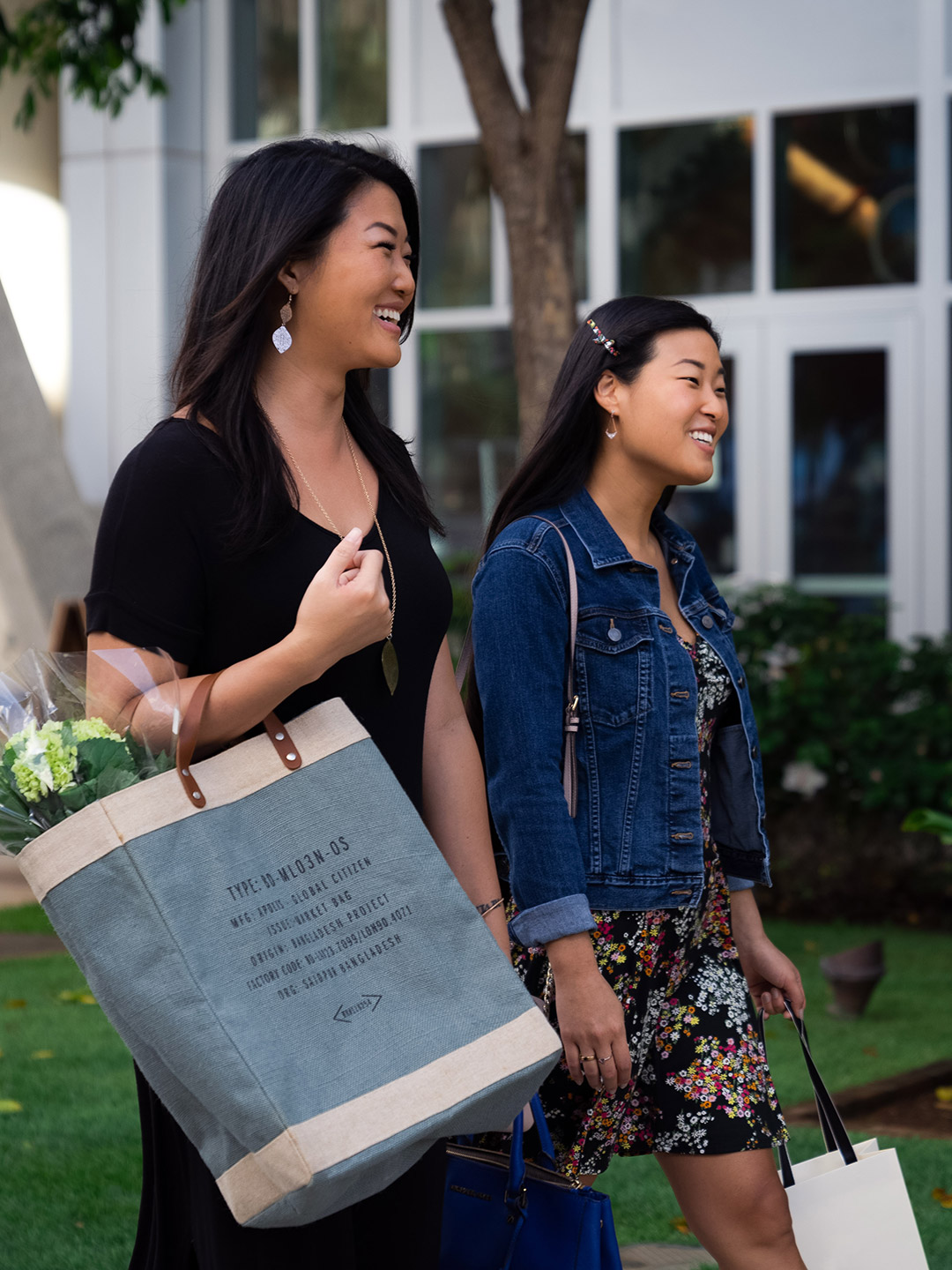 Skip the drive and take a stroll to a number of nearby shopping destinations like: Ala Moana Center, Target, Sam's Club, Walmart, Don Quijote, Foodland Farms.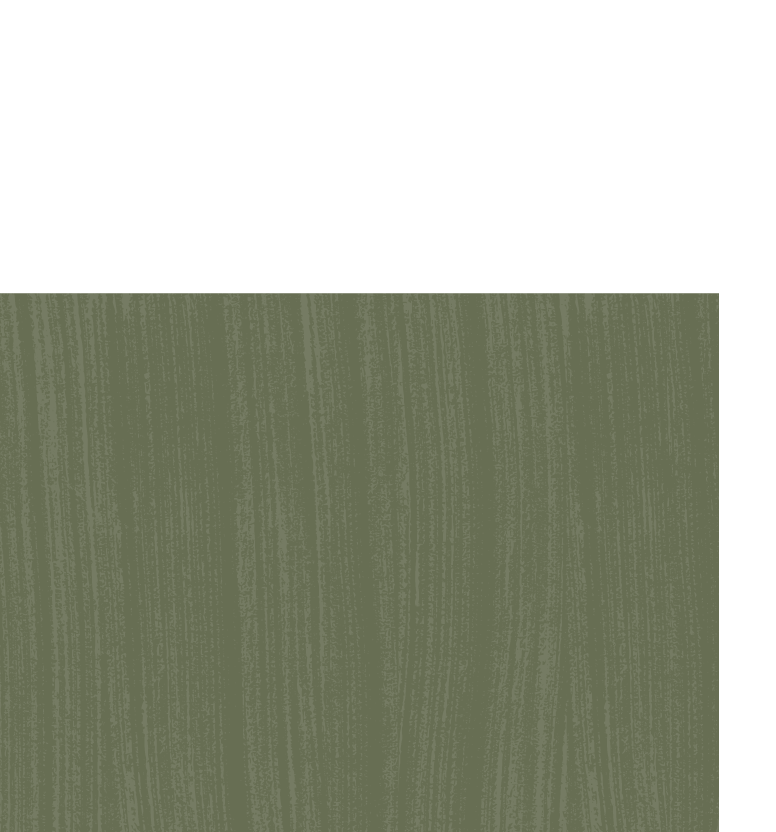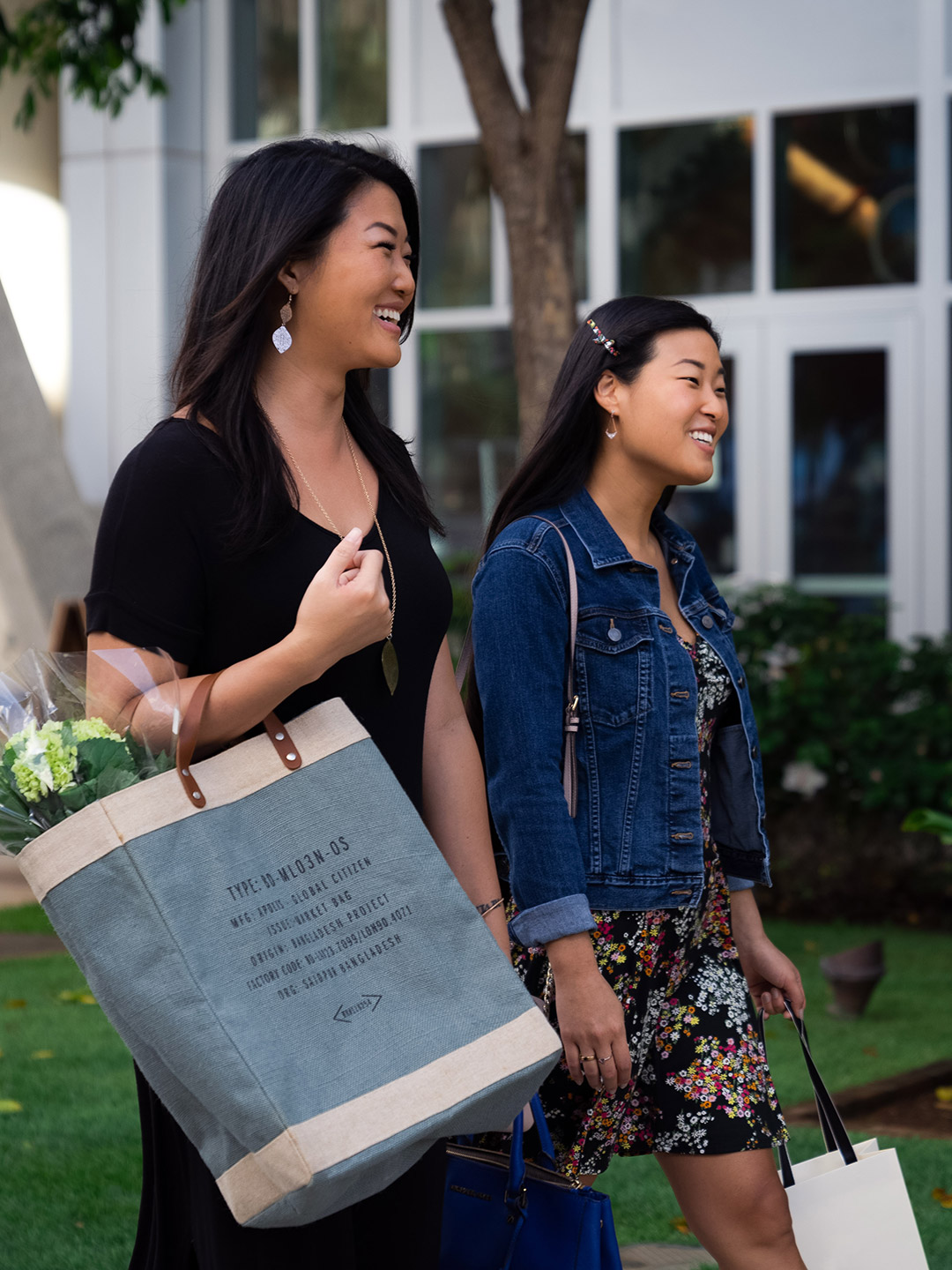 v
PARKS & RECREATION
Enjoy many of the neighboring parks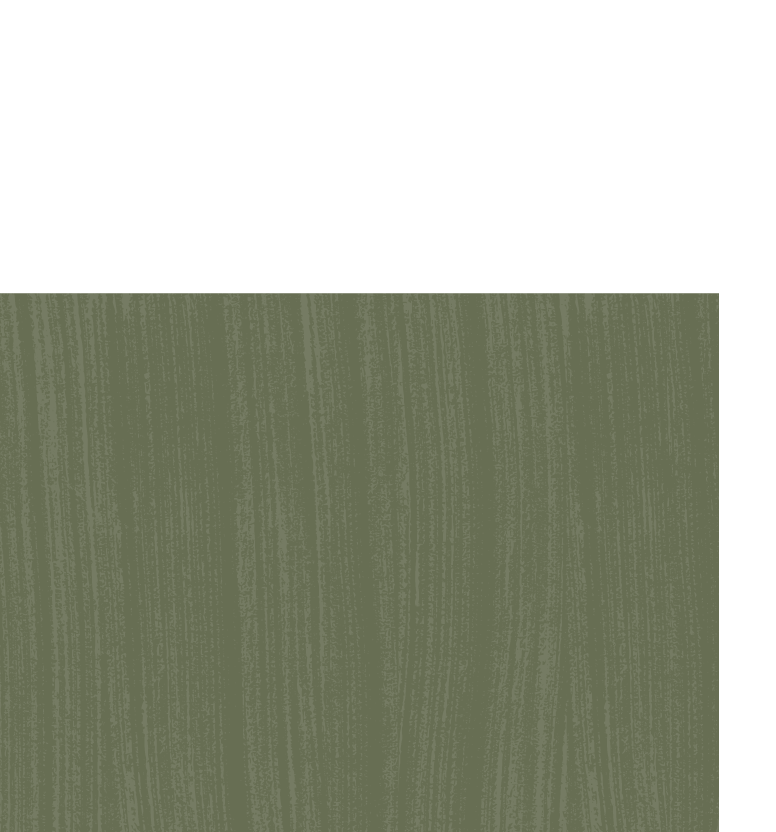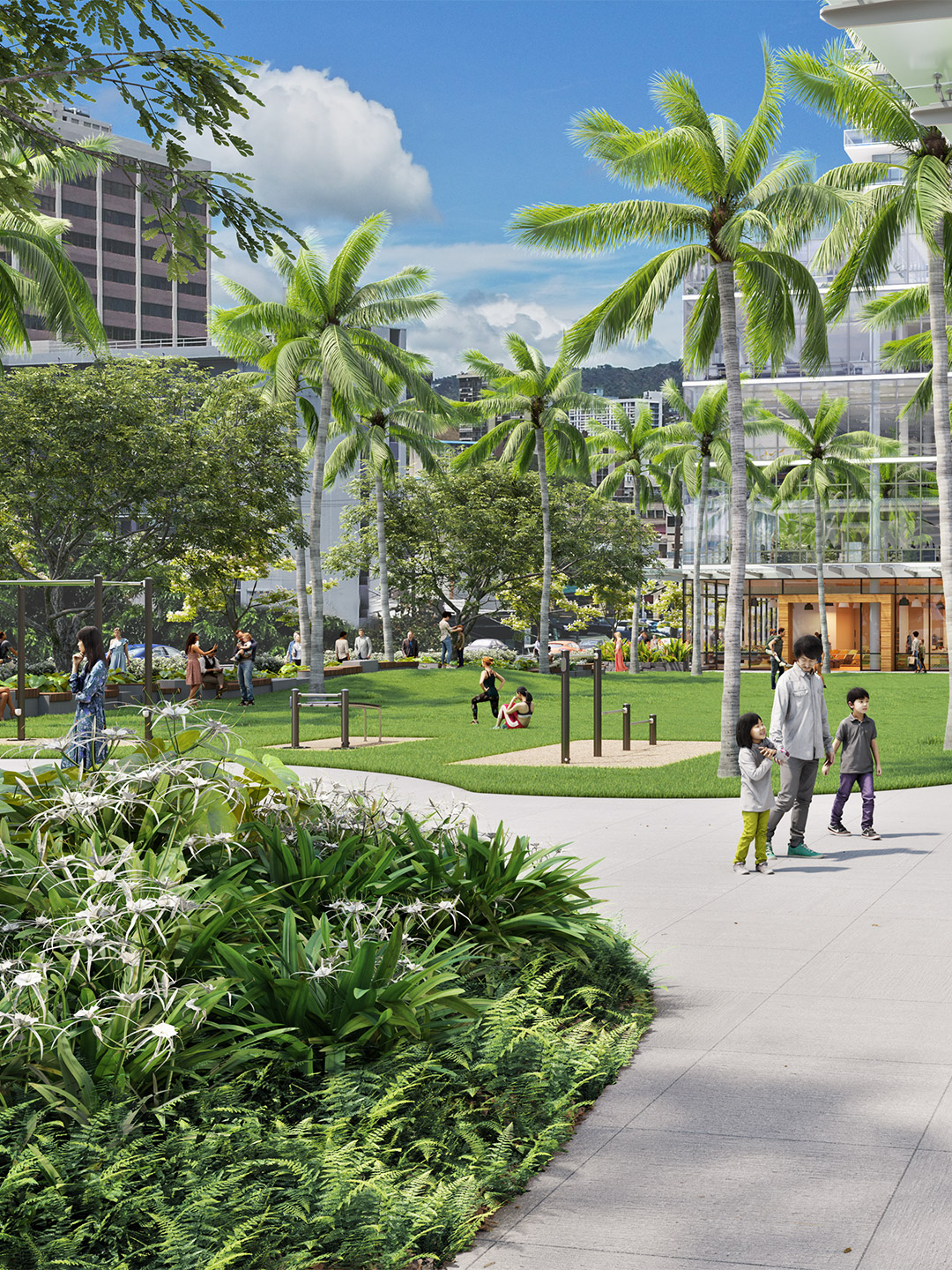 Aside from the on-property green space, the surrounding area includes many outdoor recreation areas: Ala Moana Beach Park, Makiki Valley Trail, Magic Island, Tantalus Lookout.
Discover amenities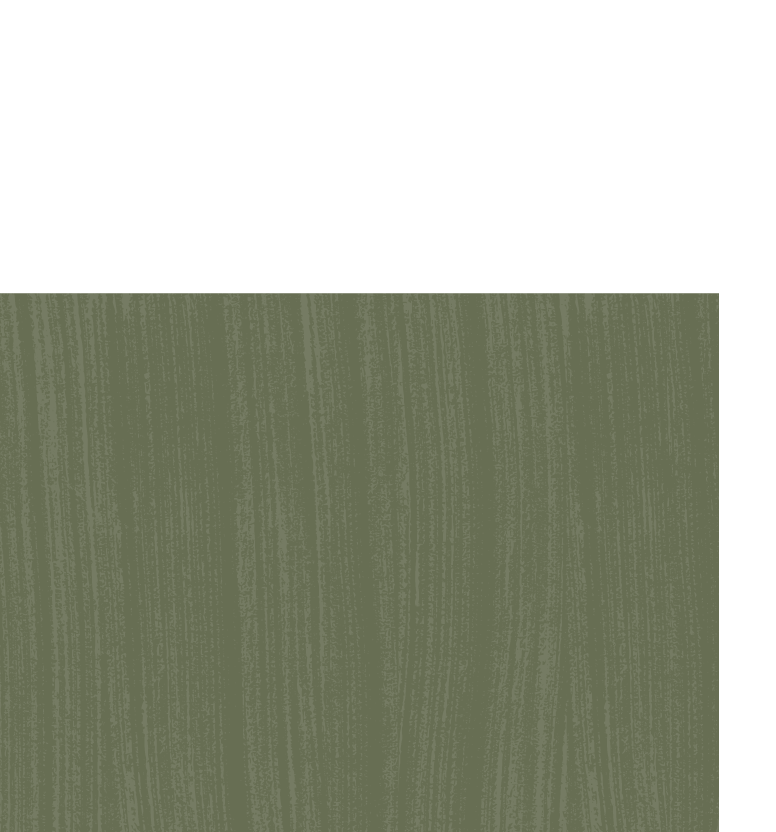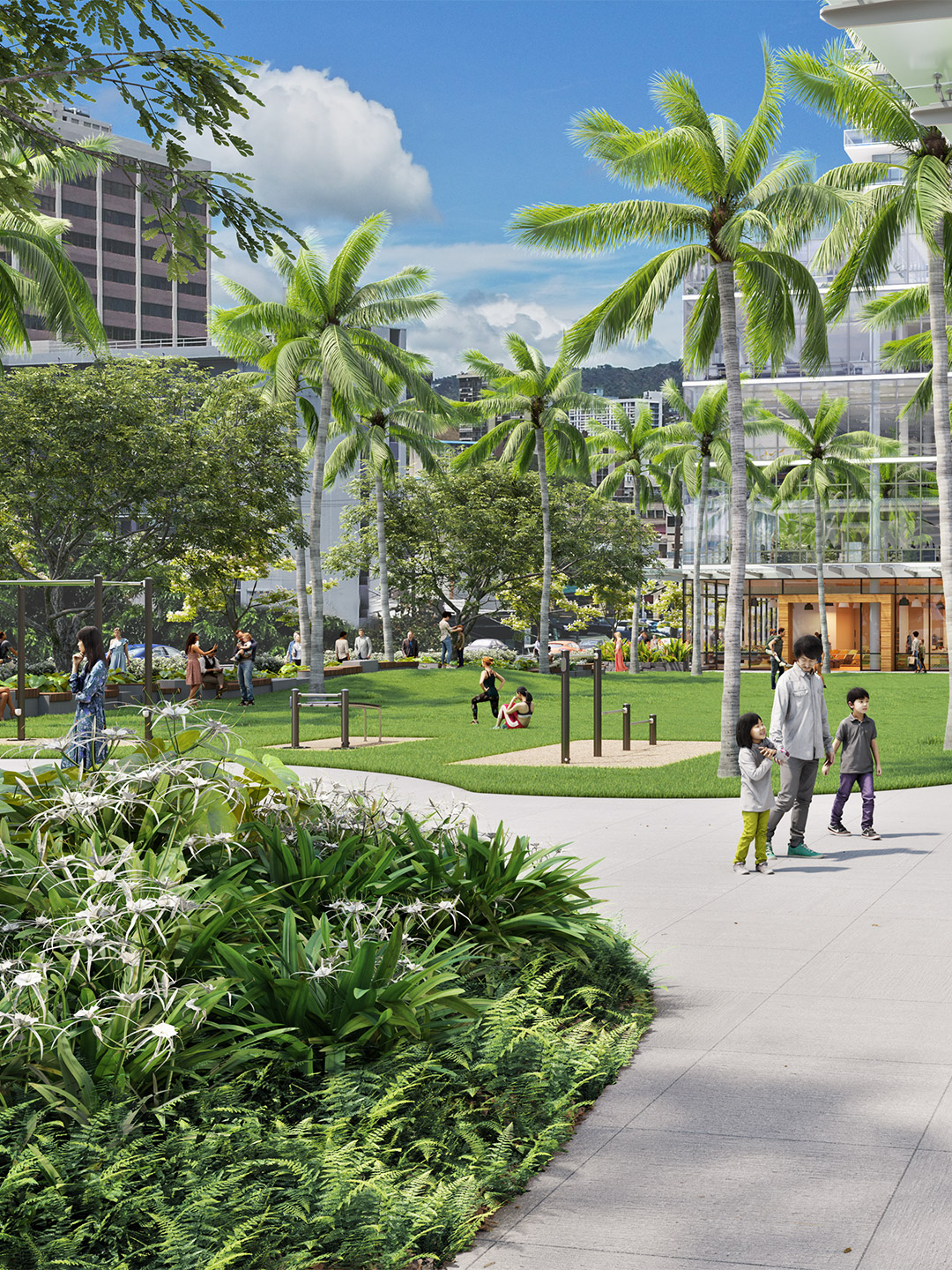 v
RESTAURANTS & FOOD HALL
Grab a bite at a nearby restaurant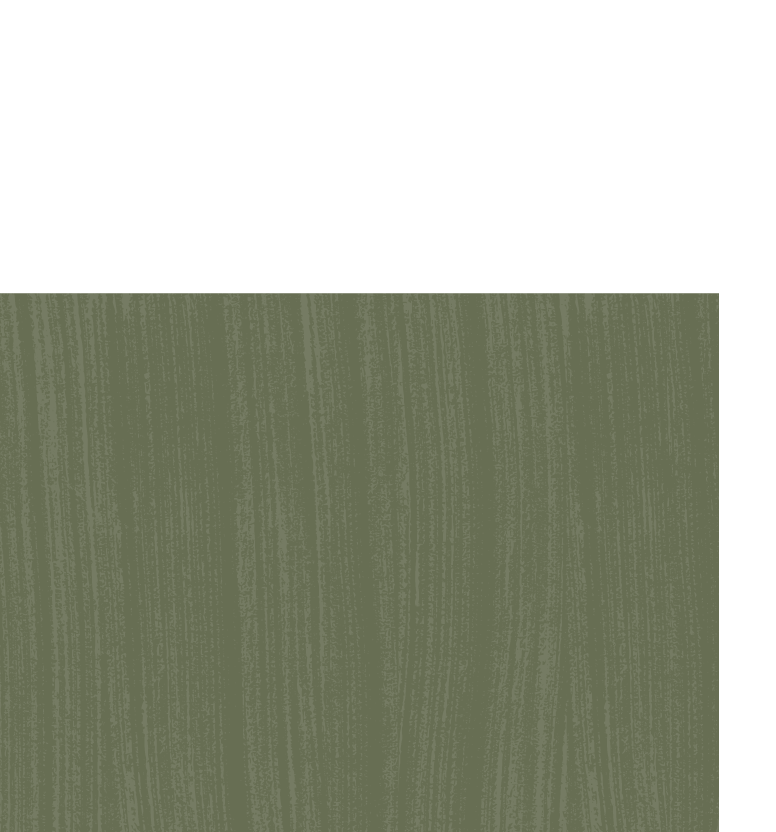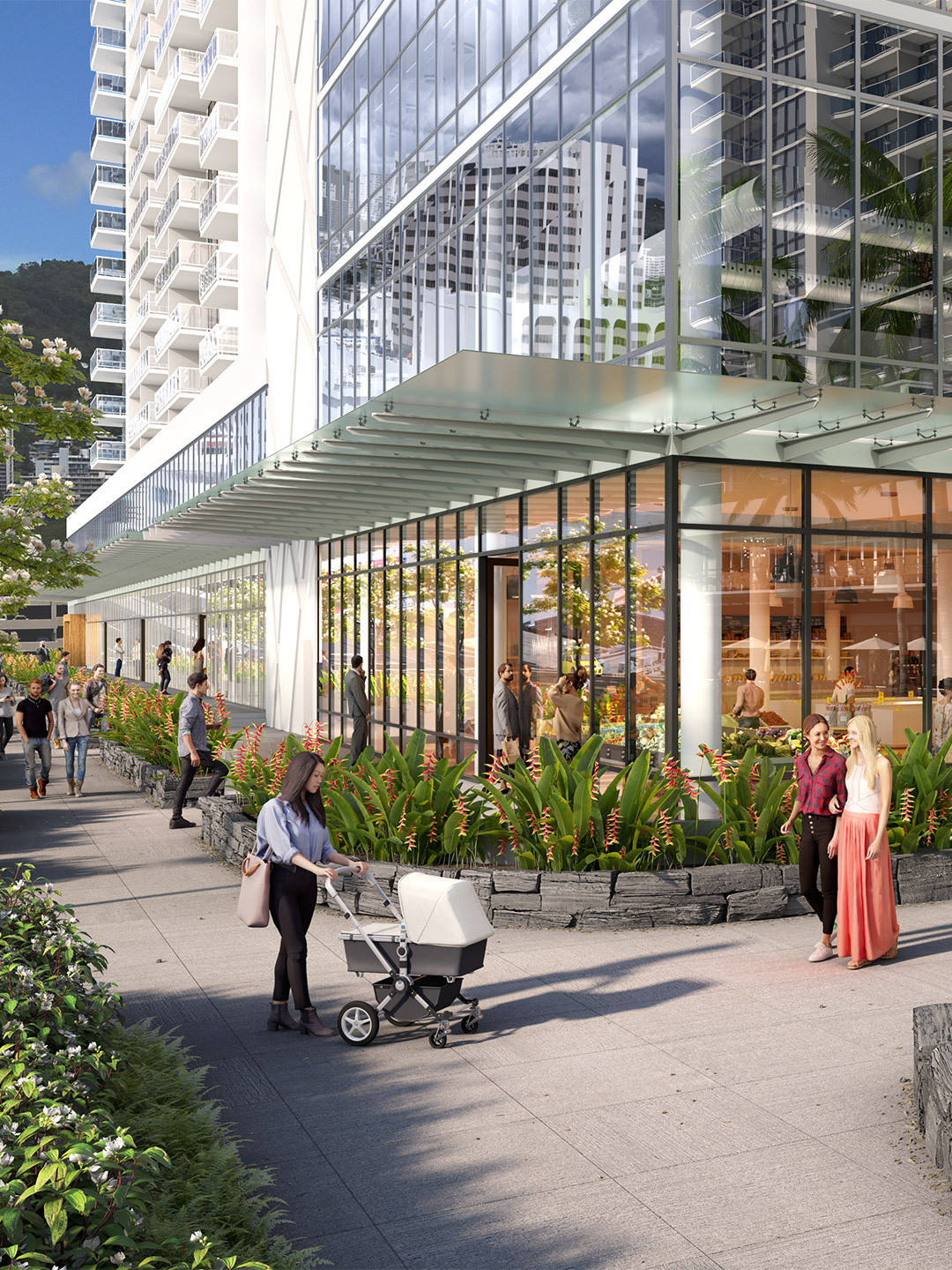 Enjoy a night out or pick up a meal to-go at conveniently located restaurants like: Side Street Inn, Olive Garden, Mortons, Sushi Izakaya Gaku, Sushi II, Pho Saigon, Japanese BBQ Yoshi.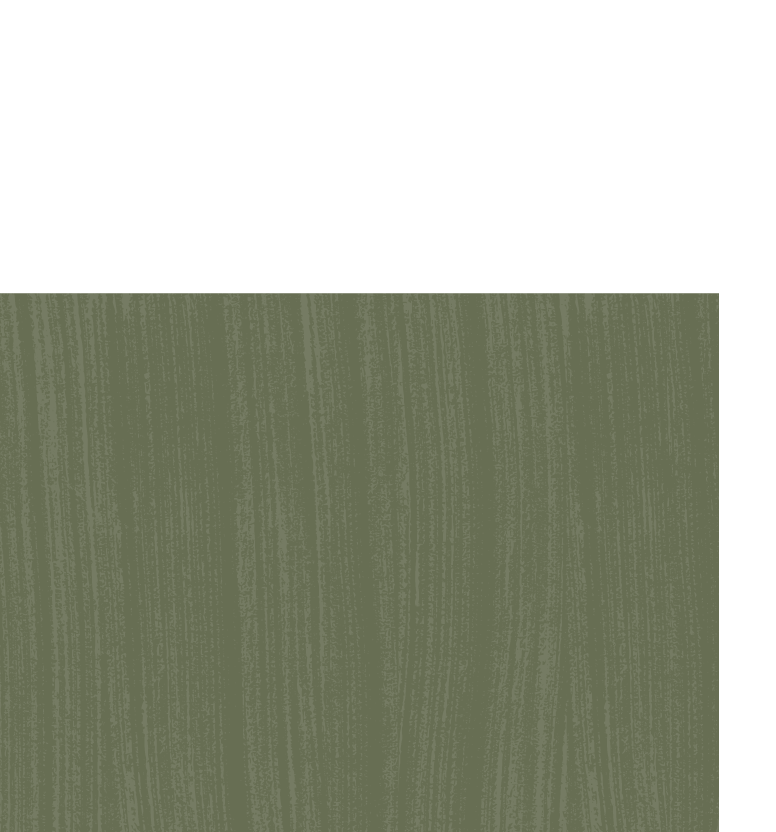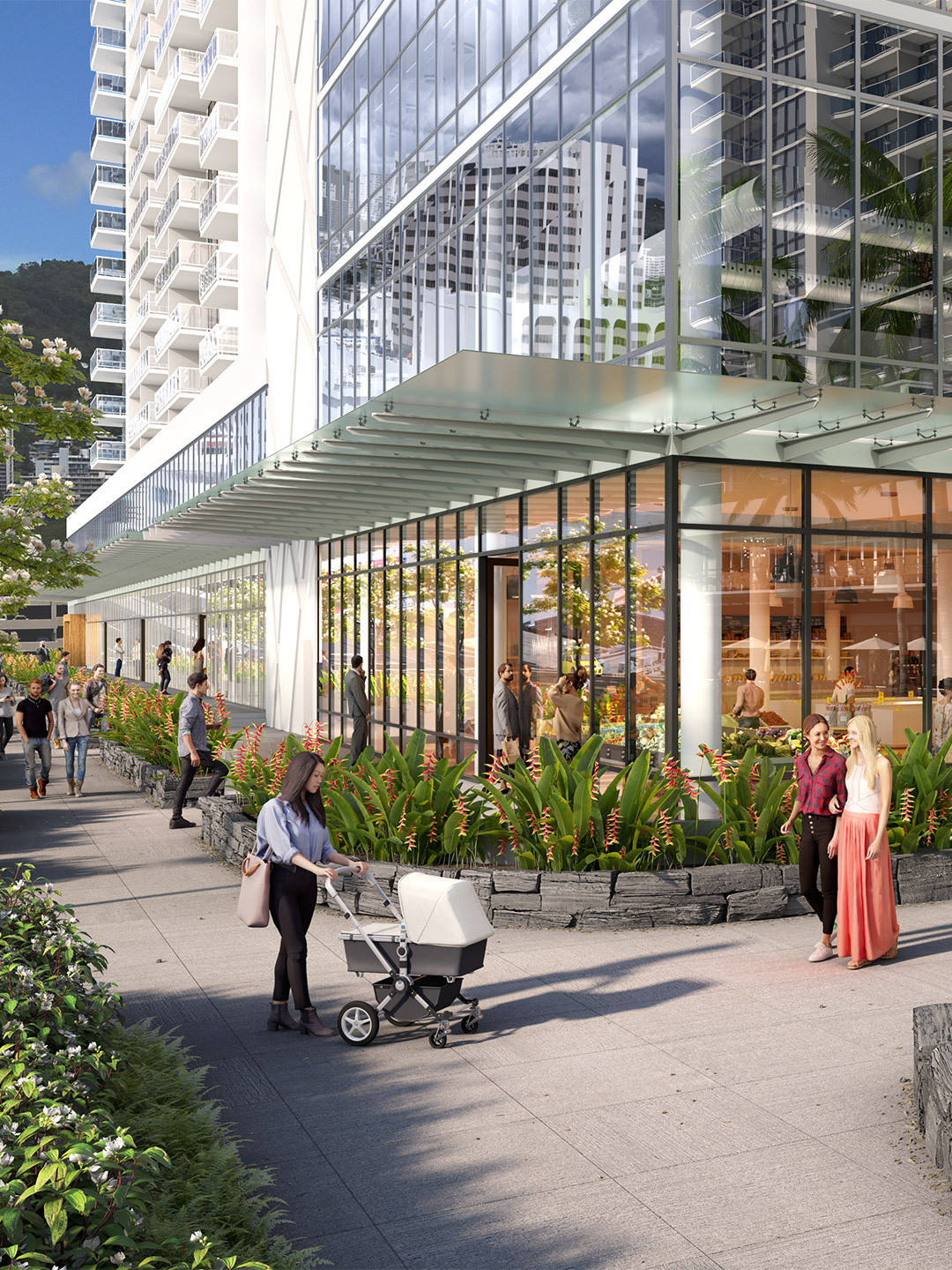 v
Fitness, leisure, and fun—right at your doorstep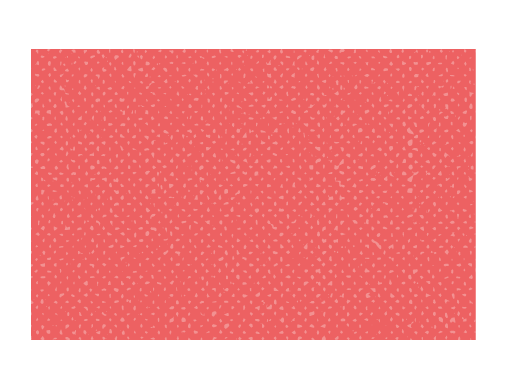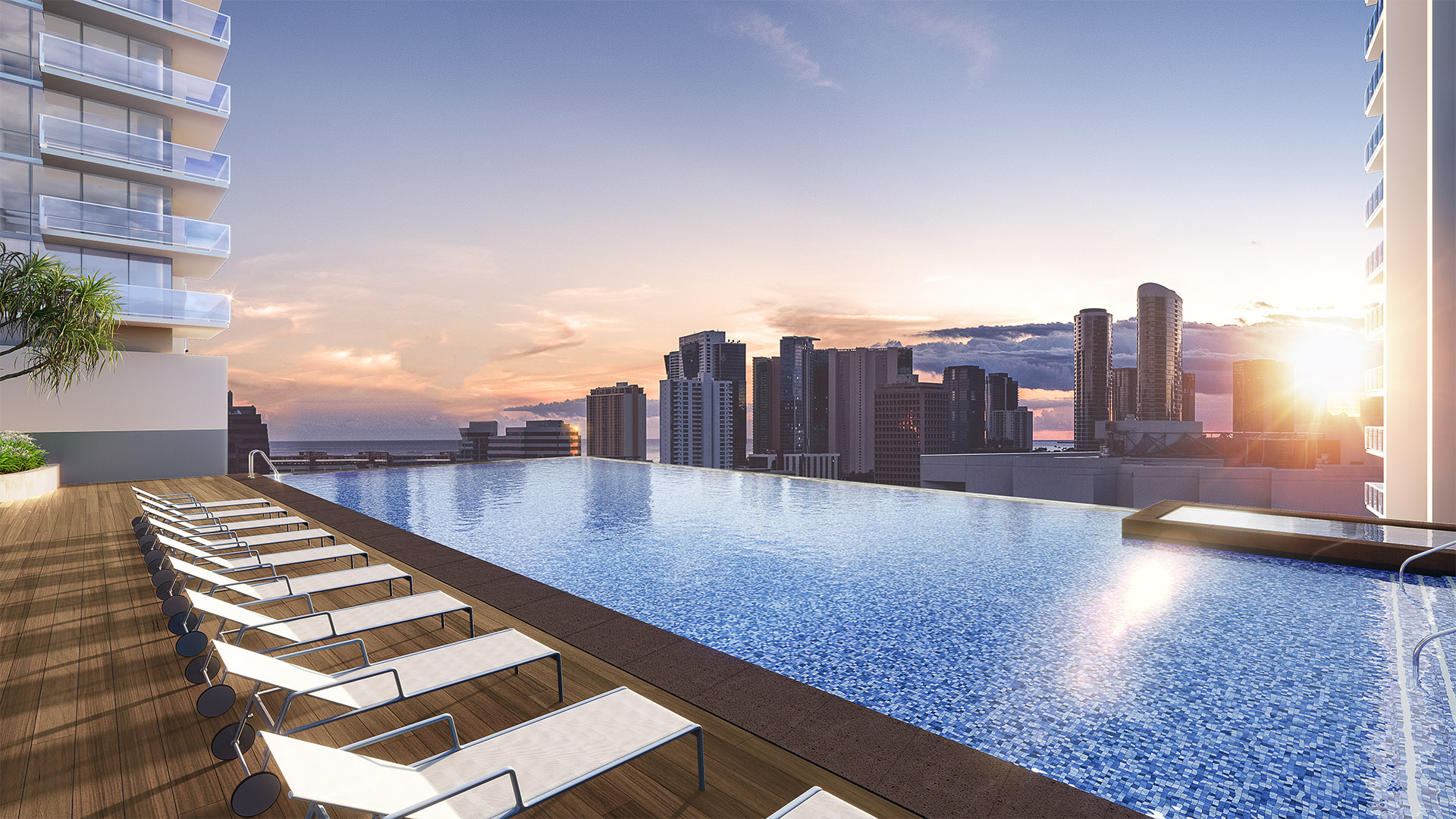 Access to private barbeque pavilions, an infinity pool and spa, co-working spaces, a movie theater, indoor fitness rooms and so much more. Enjoy the kind of amenities that most people travel for. There are so many reasons you'll love calling this home. At The Park on Keeaumoku you truly can have it all.
Discover Amenities