July 21, 2022
Featured Condominium: Liona Tower #3105
Inventory at The Park on Ke'eaumoku is quickly running out, with Diamond Head-facing options proving to be especially popular.

Featured Unit
Unit #3105 in the Liona Tower offers spectacular panoramic views, including the morning sunlight and warm afternoon glow gazing towards Diamond Head, Waikiki and East O'ahu, complimented by Honolulu's tropical tradewinds. Priced at $715,500, this 1-bedroom, 1-bath residence is a total of 590 square feet, including a spacious lanai just off of the living room. The residence features contemporary finishes and appliances and floor-to-ceiling glass windows. A covered, secured parking stall is included.

Act quick to reserve this unit and lock in special Pre-Construction Pricing.

To discover more and view floor plans, visit our website.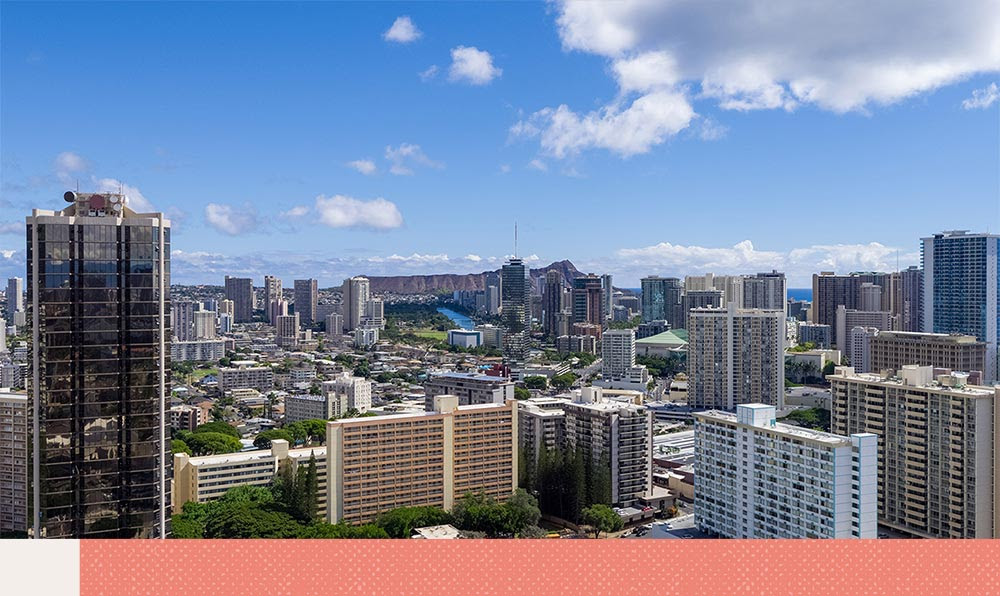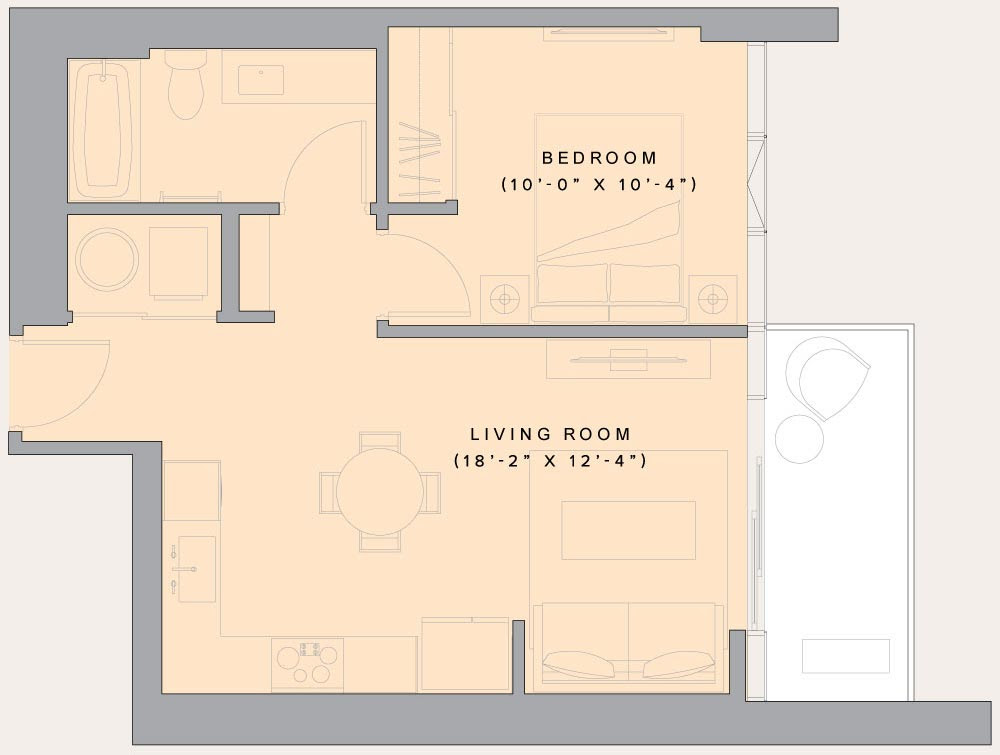 Andrew J. Leitheiser
RB-22557
(808)-781-5378
Jordyn Oriole
RS-83393
(808) 499-7019
Caroline M. Miller
RB-21113
(808) 630-9396
Khai Tran
RS-67959
(808) 392-8822
Catherine Trinh Kim
RS-74527
(808) 542-6573
Kris Choo
RS-68536
(808) 561-9498
Cherie H. Dang
RS-69600
(808) 225-0865
Liza P. Erickson
RB-10894
(808) 348-9745
Hyesun Lee Hong
RS-80760
(808) 398-6521
Mikako T. Borden
RS-61153
(808) 497-6211
Jackie Chiaki Hasegawa
RB-20436
(808) 783-1320
Naoko Okada
RS-74433
(808) 388-1073
Joe Di Condina
RS-80617
(917) 854-5069
Raymond Kang
RS-72999
(808) 772-6738
John Gephart
RB-23240
(808) 203-7424
Stephanie K. Chan
RS-81212
(808) 219-5840
Jordan T. Kam
RS-66171
(808) 351-0876
Tiffany Higa-Doi
RS-81900
(808) 425-6220